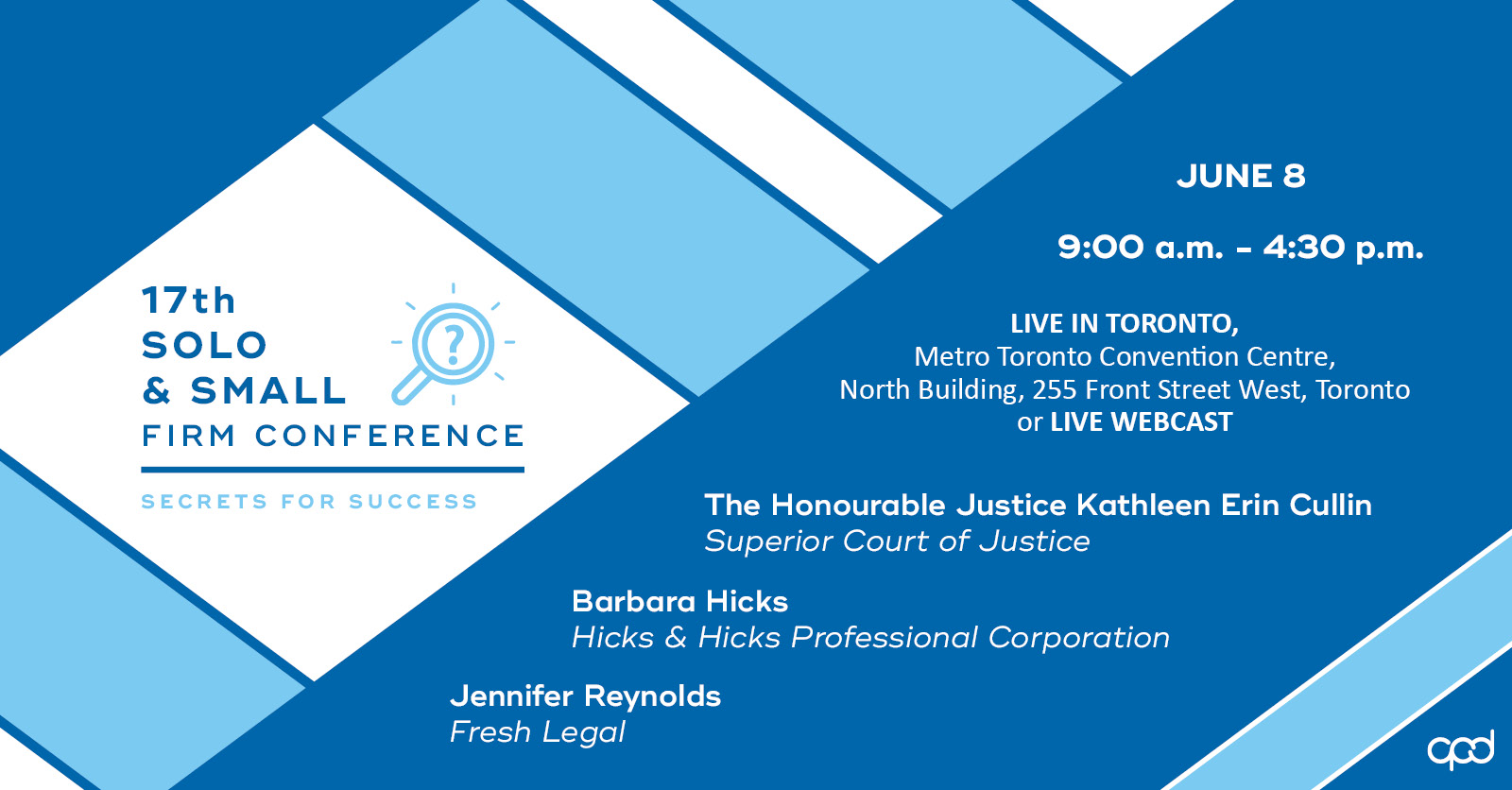 What does success mean for you and your law practice? No matter what goals you have, being able to achieve your objectives means greater satisfaction in both your professional and personal life. Our experienced presenters share their secrets on being successful in key areas including effectively managing your time, business, staff, technology, and so much more. And this year, we offer more opportunities than ever to gain tips, strategies, and best practices in our hands-on workshops, pre-recorded drop-in sessions, and talking tables. Plus, our Exhibitor Hall and the InfoXchange are back! Don't miss this unique opportunity to re-connect with other solo and small firm practitioners.
Agenda at-a-Glance
Download PDF version of Agenda at-a-Glance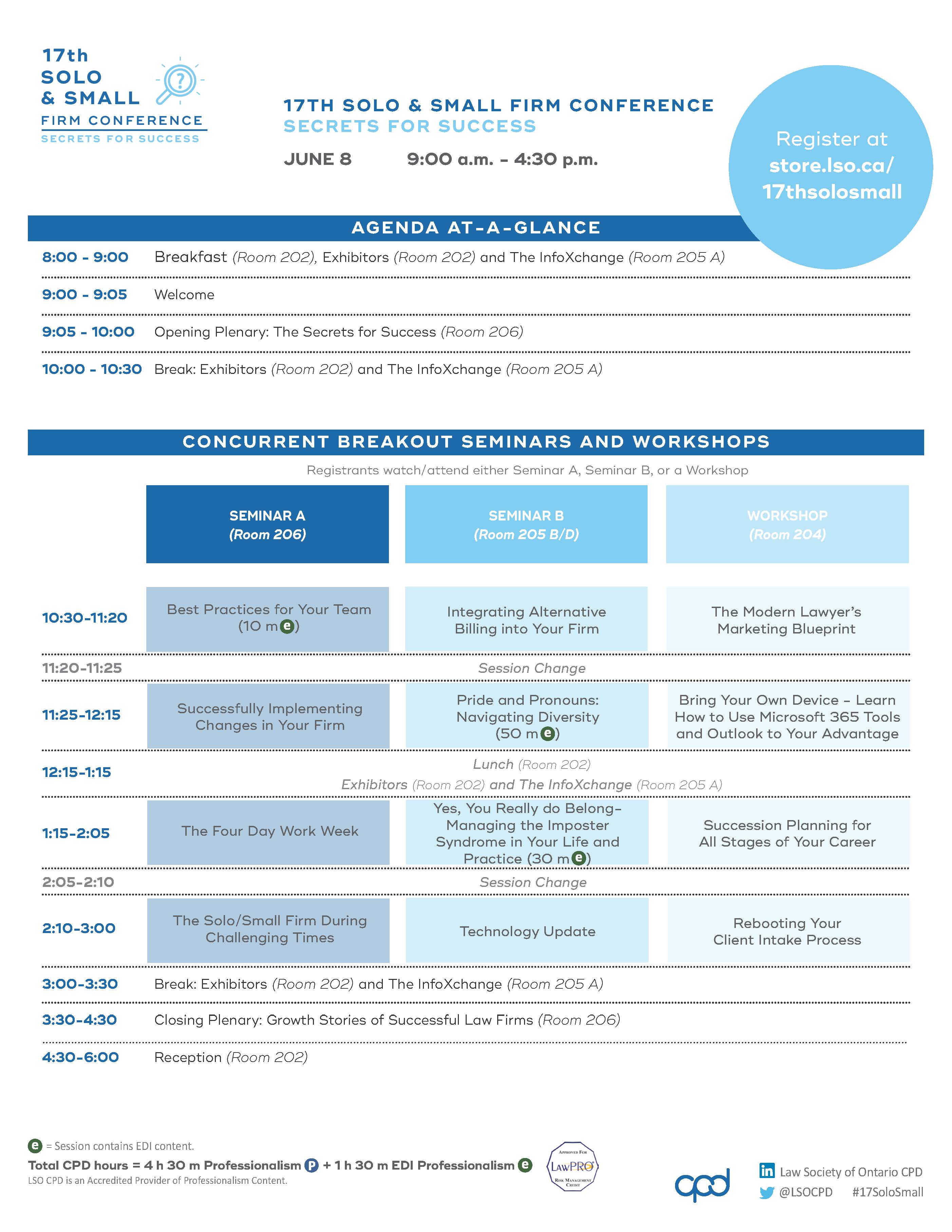 The InfoXchange
Have a question in mind? Look to the people at The InfoXchange for the answer!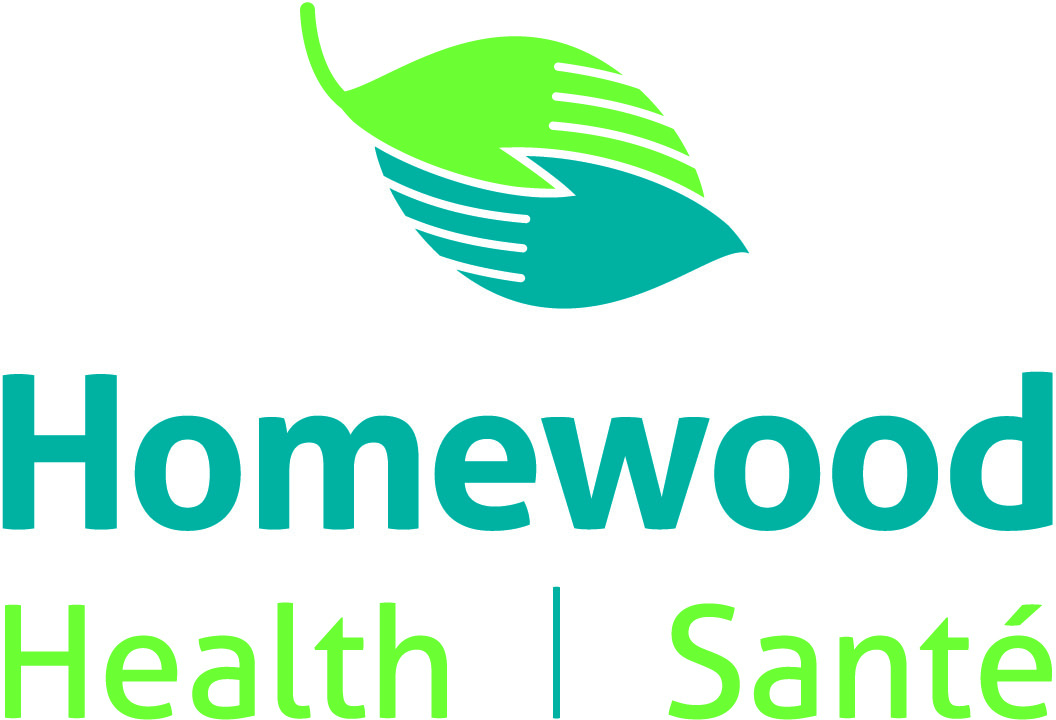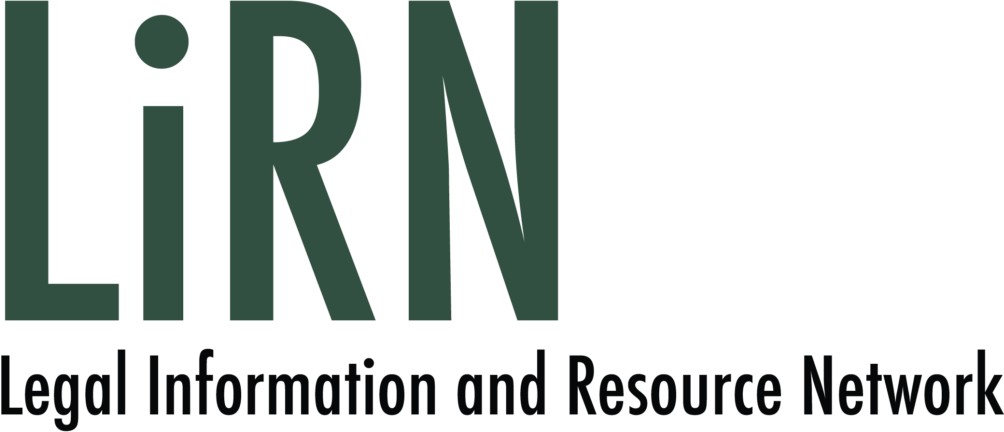 Headshots and Reception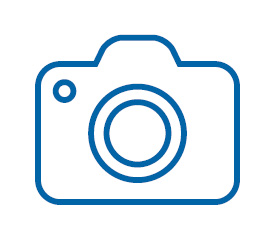 Headshots
Make sure your first impression is a great one! Visit our on-site photographer to get your professional headshot!
Registrants will receive an email to book an appointment on a first come, first served basis. Didn't get an appointment? Visit the photographer's booth on program day for availability.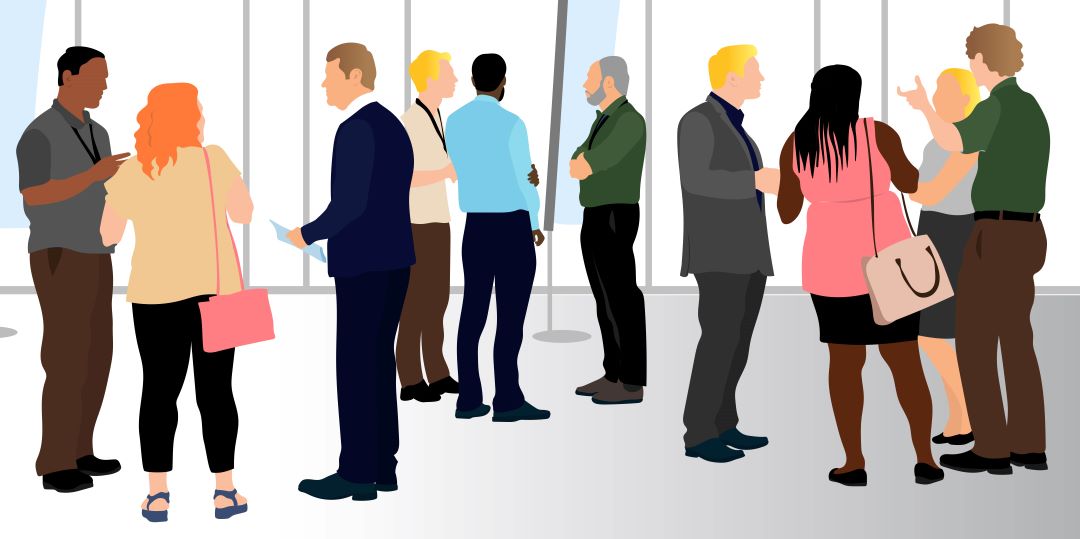 Reception
Plus! Don't miss the reception!
Re-connect with your peers and colleagues from 4:30 p.m. to 6:00 p.m.