Understanding the New Contingency Fee Reforms for Lawyers and Paralegals: What You Need to Know Before July 1st
Date
Friday, May 14, 2021 (9:00 a.m.–10:30 a.m.)
Add this event to your calendar (Downloads an .ICS file)
Alternate date: Tuesday, July 6, 2021 [click to view options]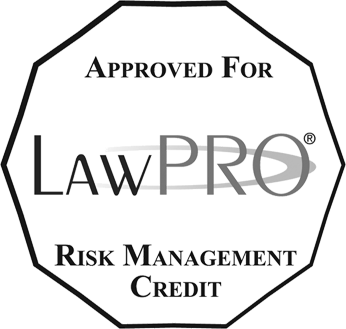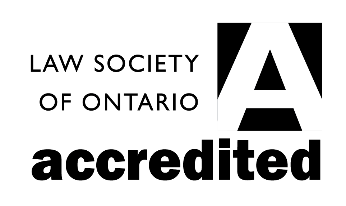 CPD Hour(s)*
0 Substantive
1 h 30 m Professionalism
Location
View this webcast-only program from your home or office computer
Additional Information
Page Count: 83
* Remember: You must attend CPD programs or view them on demand to claim CPD Hours. Reading CPD materials alone does not qualify.
You may count recorded programs that you watch without a colleague towards your annual CPD Requirement—up to a maximum 6 hours. Recorded programs include archived webcasts, video replays, or any other on-demand program.
Chair
Adam Wagman, C.S.

Howie, Sacks & Henry LLP
Description
On July 1, a new contingency fee regime comes into effect for lawyers and paralegals in Ontario. These changes are designed to enhance consumer protection, improve transparency and fairness for clients, and facilitate access to justice. Our presenters guide you through the amendments to the Solicitor's Act and the Regulations, the Rules of conduct for lawyers and paralegals, and give you tips to smoothly transition any needed changes for your practice management. If you provide legal services on a contingency fee basis, do not miss this informative program.
Learn about the new, mandatory standard form contingency agreement
Hear about the new Consumer Guide - standardized and required for all contingency fee clients
Understand the risk management issues​ that can arise with the new arrangements
Presenters
The Honourable Doug Downey

,

Attorney General of Ontario

Jasmine Daya

,

Jasmine Daya & Co.

Andrew Spurgeon

,

Ross & McBride LLP

Juda Strawczynski

,

Director, practicePRO

,

Lawyers' Professional Indemnity Company (LAWPRO®)

Adam Wagman, C.S.

,

Howie, Sacks & Henry LLP