Workplace Investigations: A Comprehensive Look at Emerging Issues and Practical Solutions (REPLAY)
Date
Thursday, December 5, 2019 (9:00 a.m.–4:00 p.m.)
Add this event to your calendar (Downloads an .ICS file)
Alternate date: Monday, September 23, 2019 [click to view options]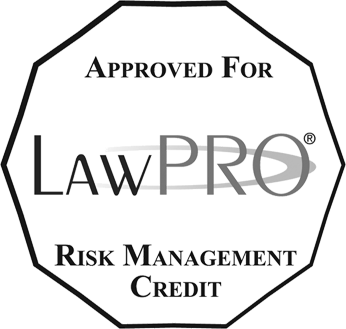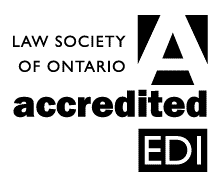 CPD Hour(s)*
4 h Substantive
1 h 30 m Professionalism
30 m EDI Professionalism
Location
View this webcast-only program from your home or office computer
Description
Even a positive workplace environment can undergo stressful pressures when a workplace investigation is pending. Whether you represent parties to an investigation, conduct investigations, or advise on equity and diversity matters in the workplace, it's crucial to have a solid understanding of both the issues and the steps necessary to respond or participate effectively. Careful planning while developing an effective process can eliminate potential claims and ensure a productive environment. Our presenters take you through all the steps, skills, and insight you need, from fact-finding, to identifying the issues, to ensuring procedural fairness, and more.
Learn about investigation reports and the issue of privilege
Gain insight into conducting or representing trauma-informed investigations
Explore best practices for creating a procedurally fair workplace investigation
ABOUT LIVE WEBCAST REPLAYS WITH LIVE CHAT
This live webcast replay contains an online chat feature that allows you to view the previously broadcast program and interact, share ideas, and exchange comments with fellow registrants online. If you have already registered for the program, you can view the replay at no additional fee and without re-registering.
Remember: Your CPD hours must be entered into the LSO Portal. Register for an account and log your CPD hours at https://portal.lso.ca.