The Six-Minute Criminal Lawyer 2020 (REPLAY)
Date
Friday, November 6, 2020 (9:00 a.m.–1:00 p.m.)
Add this event to your calendar (Downloads an .ICS file)
Alternate date: Saturday, April 18, 2020 [click to view options]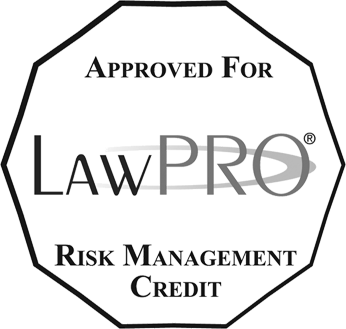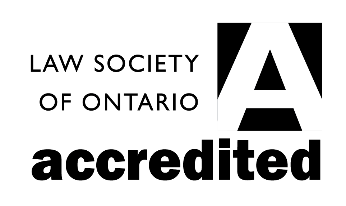 CPD Hour(s)*
3 h 15 m Substantive
45 m Professionalism
Location
Access this audio-only program from your home or office computer
Description
Concise. Insightful. Comprehensive. In short, this Six-Minute program is a fast track to recent developments in criminal law. We capture a variety of perspectives from judges, defence counsel and Crown prosecutors, and each one gets to the point within minutes. You will receive materials that explore the topics in greater detail, and take away practical tips and advice you might not get elsewhere.
What is the impact of the SCC ruling in Le on the exclusion of evidence under s.24(2)?
How does COVID-19 impact the assessment to grant or refuse bail​?​
How can you avoid LAWPRO claims in your criminal law practice?
How are the courts dealing with jury selection issues after Bill C-75?
ABOUT LIVE WEBCAST REPLAYS WITH LIVE CHAT
This live webcast replay contains an online chat feature that allows you to view the previously broadcast program and interact, share ideas, and exchange comments with fellow registrants online.
Remember: Your CPD hours must be entered into the LSO Portal. Register for an account and log your CPD hours at https://portal.lso.ca.