The Six-Minute Criminal Lawyer 2019 (REPLAY)
Date
Thursday, July 25, 2019 (9:00 a.m.–1:00 p.m.)
Add this event to your calendar (Downloads an .ICS file)
Alternate date: Saturday, April 13, 2019 [click to view options]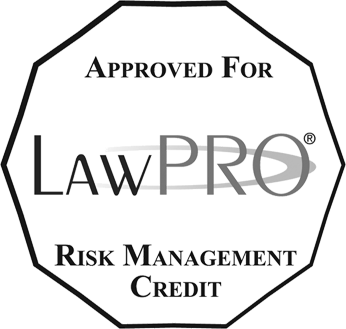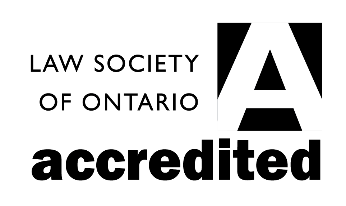 CPD Hour(s)*
3 h 30 m Substantive
30 m Professionalism
Location
View this webcast-only program from your home or office computer
Description
It's no exaggeration to say criminal law changes at a breakneck speed. Criminal law decisions are released almost daily by the courts, plus there are frequent legislative changes. How can you keep on top of it all? Our Six-Minute format demands presentations be concise and focused. Drawn from the bench and defence and Crown counsel bars, our presenters impart valuable perspectives and—taken together—cover a lot of ground, keeping you abreast of the year's most important developments.
Learn from Crown and defence counsel what to do and what not to do in cross-examination
Hear about the top 3 sentencing cases of 2018
Get an update on the law of driving while impaired by marijuana
A joint presentation with: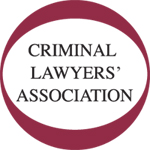 ABOUT LIVE WEBCAST REPLAYS WITH LIVE CHAT
This live webcast replay contains an online chat feature that allows you to view the previously broadcast program and interact, share ideas, and exchange comments with fellow registrants online. If you have already registered for the program, you can view the replay at no additional fee and without re-registering.
Remember: Your CPD hours must be entered into the LSO Portal. Register for an account and log your CPD hours at https://portal.lso.ca.