The Six-Minute Criminal Lawyer 2018 (REPLAY)
Date
Tuesday, August 14, 2018 (9:00 a.m.–1:00 p.m.)
Add this event to your calendar (Downloads an .ICS file)
Alternate date: Saturday, April 14, 2018 [click to view options]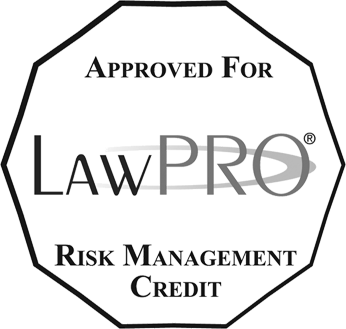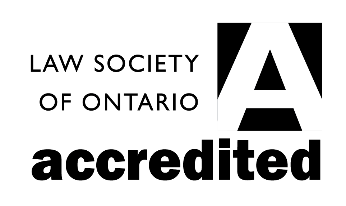 CPD Hour(s)*
3 h 30 m Substantive
30 m Professionalism
Location
View this webcast-only program from your home or office computer
Description
The sheer number of changes and new case law in criminal law can make it hard to keep up. But you can't be an effective advocate for your client unless you do. We can help you stay abreast of the important court cases and legislative developments. Our presenters, drawn from the bench and defence and Crown counsel bars, deliver quick, incisive analysis on the leading cases from the Court of Appeal and Supreme Court, and highlight the most significant amendments to the Criminal Code.
When are guilty pleas vulnerable on appeal?
What should you do to protect client confidentiality when crossing a border?
Can you access seized funds to pay your legal fees?
What are the limits on Crown advocacy?
When will evidence seized with a warrant not be admissible?
When can you get bail pending an appeal? ​
ABOUT LIVE WEBCAST REPLAYS WITH LIVE CHAT
This live webcast replay contains an online chat feature that allows you to view the previously broadcast program and interact, share ideas, and exchange comments with fellow registrants online. If you have already registered for the program, you can view the replay at no additional fee and without re-registering.
Remember:
Your CPD hours must be entered into the LSUC Portal. Register for an account and log your CPD hours at
https://portal.lsuc.on.ca
.