The Annotated Will 2021 (REPLAY)
Date
Friday, May 21, 2021 (9:00 a.m.–12:00 p.m.)
Add this event to your calendar (Downloads an .ICS file)
Alternate date: Tuesday, January 26, 2021 [click to view options]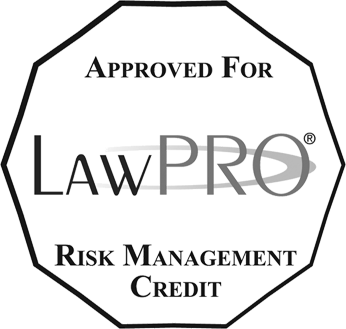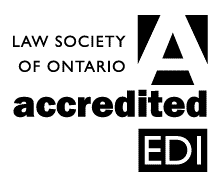 CPD Hour(s)*
2 h 15 m Substantive
30 m Professionalism
15 m EDI Professionalism
Location
View this webcast-only program from your home or office computer
Description
Is there even such a thing as a "simple will" these days? The events of 2020 demonstrated to us all — and especially to your clients — the value of cogent, proper succession planning for their assets. And you want to reassure yourself that you have a solid grasp on the basics of correct drafting for will terms, conditions, and codicils. Our presenters give you that and more in this program, including precedents to reference and specific language to help you draft clear and precise language that meets your clients' needs. This is one of our most popular half-day programs every year because it delivers the goods.
Get an update on virtual practice, technological aids, and wills in the time of COVID
Consider how to build a more inclusive practice by using gender neutral language in your precedents
Gain insight on how to avoid gift failures, partial intestacies, and accidental gaps in "gifts over"
Learn how First Nations property rights impact estate planning
Receive an update on best practices for registered funds, pensions, and tax issues​
ABOUT LIVE WEBCAST REPLAYS WITH LIVE CHAT
This live webcast replay contains an online chat feature that allows you to view the previously broadcast program and interact, share ideas, and exchange comments with fellow registrants online. If you have already registered for the program, you can view the replay at no additional fee and without re-registering.
Remember: Your CPD hours must be entered into the LSO Portal. Register for an account and log your CPD hours at https://portal.lso.ca.