The Annotated Will 2019 (REPLAY)
Date
Wednesday, July 10, 2019 (9:00 a.m.–12:00 p.m.)
Add this event to your calendar (Downloads an .ICS file)
Alternate date: Wednesday, January 16, 2019 [click to view options]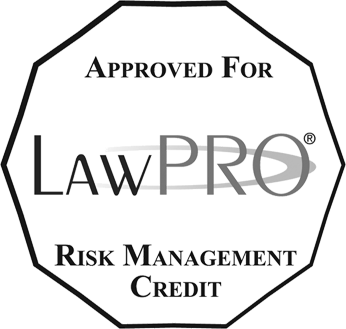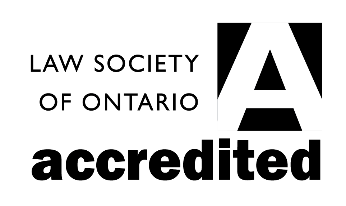 CPD Hour(s)*
2 h 15 m Substantive
45 m Professionalism
Location
View this webcast-only program from your home or office computer
Description
How current are your will precedents? If they haven't taken into consideration the recent changes in estates law, they could be out of date. You need to continually review and renew your precedents to ensure that they can give effect to your clients' wishes. Our presenters are expert wills and estates practitioners who provide practical pointers on how to draft an effective will, covering not only the basics but going in-depth on a selection of the year's topical clauses. Delve behind the language to help you draft wills that work for your clients!
Learn about the structure and terminology of wills
Determine when you should use multiple wills
Understand how to use precedents appropriately and effectively
ABOUT LIVE WEBCAST REPLAYS WITH LIVE CHAT
This live webcast replay contains an online chat feature that allows you to view the previously broadcast program and interact, share ideas, and exchange comments with fellow registrants online. If you have already registered for the program, you can view the replay at no additional fee and without re-registering.
Remember: Your CPD hours must be entered into the LSO Portal. Register for an account and log your CPD hours at https://portal.lso.ca.