The Annotated Powers of Attorney for Property and for Personal Care 2019 (REPLAY)
Date
Tuesday, August 11, 2020 (9:00 a.m.–12:00 p.m.)
Add this event to your calendar (Downloads an .ICS file)
Alternate date: Thursday, February 21, 2019 [click to view options]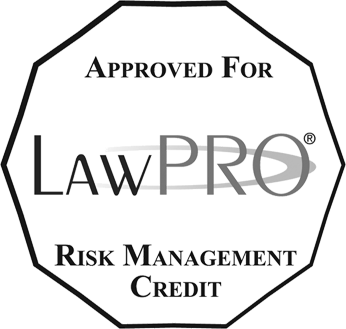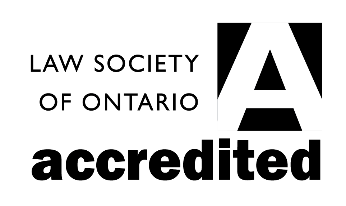 CPD Hour(s)*
2 h 15 m Substantive
45 m Professionalism
Location
View this webcast-only program from your home or office computer
Description
Canada's population is aging. More and more clients will be asking you to draft Powers of Attorney for Property and for Personal Care. Do you know what you need to know, to serve your clients appropriately? Our presenters have decades of experience advising clients and drafting Powers of Attorney. They bring you up to speed on any recent legislative and case law developments. You also receive up-to-date precedents and the invaluable new Annotated Powers of Attorney for Property and for Personal Care document.
What is the nature and extent of the duty to consult?
What are the record keeping and accounting requirements for a POA for Property?
How do you manage end-of-life decisions and advanced directives?
ABOUT LIVE WEBCAST REPLAYS WITH LIVE CHAT
This live webcast replay contains an online chat feature that allows you to view the previously broadcast program and interact, share ideas, and exchange comments with fellow registrants online. If you have already registered for the program, you can view the replay at no additional fee and without re-registering.
Remember: Your CPD hours must be entered into the LSO Portal. Register for an account and log your CPD hours at https://portal.lso.ca.