Technology and the Law (REPLAY)
Date
Friday, December 2, 2022 (9:00 a.m.–4:00 p.m.)
Add this event to your calendar (Downloads an .ICS file)
Alternate date: Tuesday, April 26, 2022 [click to view options]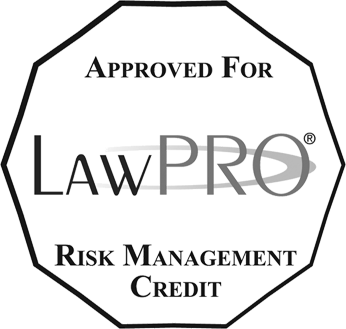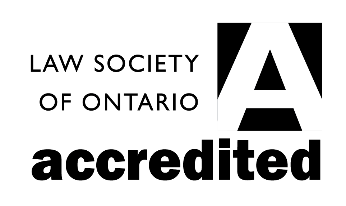 CPD Hour(s)
2 h 35 m Substantive
3 h 25 m Professionalism
Location
View this webcast-only program from your home or office computer
Description
The pandemic had a seismic impact on the way technology is used in the practice of law. Whether these changes will realize promised improvements to courtroom efficiency and improve access to justice or create additional barriers for those already marginalized remains to be seen. And what about the increased risk of cybersecurity attacks that opening the tech door brings? Your fellow practitioners, technology experts, legal app developers, professors, and judges discuss and advise how new and innovative technologies are changing (or will change) the delivery of legal services and the differences these changes make to your practice today.
Technology competence in practice: what do you need to know and do?
What challenges arise for legal practitioners through remote work?
How is Artificial Intelligence affecting practice and litigation?
What is the Metaverse and why should you care?
ABOUT LIVE WEBCAST REPLAYS WITH LIVE CHAT
This live webcast replay contains an online chat feature that allows you to view the previously broadcast program and interact, share ideas, and exchange comments with fellow registrants online. If you have already registered for the program, you can view the replay at no additional fee and without re-registering.
Remember: Your CPD hours must be entered into the LSO Portal. Register for an account and log your CPD hours at https://portal.lso.ca.