Date
Friday, December 31, 2021 (9:00 a.m.–4:00 p.m.)
Add this event to your calendar (Downloads an .ICS file)
Alternate date: Thursday, November 21, 2019 [click to view options]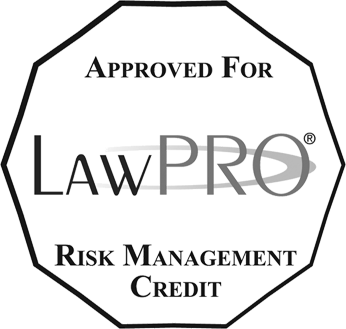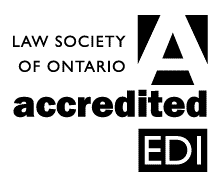 CPD Hour(s)*
8 h Substantive
3 h Professionalism
1 h EDI Professionalism
Location
View this webcast-only program from your home or office computer
Description
The legal professions are traditionally risk averse and hesitant about change for good reason—consideration and prudence are the hallmarks of jurisprudence that will last. But what happens when this traditional approach meets the promise and disruption of advancing technologies and new ways of thinking? Special Lectures returns to delve into the many answers to that question. This year, join your fellow practitioners, tech experts, professors, and judges for an enlightening, provocative discussion on how artificial intelligence, innovative technologies, and new measures of social and individual behaviour are changing (or have the potential to change) the delivery of legal services. The legal profession of the future is nearer than you think, and in many cases, it's already here. Find out what this means for you and your practice.
ABOUT LIVE WEBCAST REPLAYS WITH LIVE CHAT
This live webcast replay contains an online chat feature that allows you to view the previously broadcast program and interact, share ideas, and exchange comments with fellow registrants online. If you have already registered for the program, you can view the replay at no additional fee and without re-registering.
Remember: Your CPD hours must be entered into the LSO Portal. Register for an account and log your CPD hours at https://portal.lso.ca.