Safeguarding Real Estate Transactions 2019
Date
Tuesday, November 19, 2019 (2:00 p.m.–5:00 p.m.)
Add this event to your calendar (Downloads an .ICS file)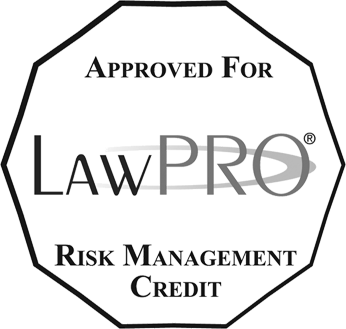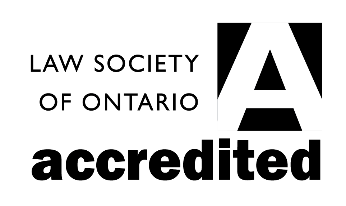 CPD Hour(s)*
2 h 30 m Substantive
30 m Professionalism
Additional Information
Page Count: 66
* Remember: You must attend CPD programs or view them on demand to claim CPD Hours. Reading CPD materials alone does not qualify.
You may count recorded programs that you watch without a colleague towards your annual CPD Requirement—up to a maximum 6 hours. Recorded programs include archived webcasts, video replays, or any other on-demand program.
Co-Chairs
Francy Kussner

,

Goodmans LLP

Reuben Rosenblatt, LLD, QC, LSM

Minden Gross LLP
Description
​In real estate, any mention of litigation is rarely considered good news. It often means financial trouble, on one side or the other. Are you prepared for the possibility of litigation relating to one of your files? Do you know what steps should be taken to best protect yourself and your client? Our presenters are litigators and real estate practitioners who show you how it's done right. Learn what "time of the essence" and the "entire agreement clause" really mean, plus a focus on "does the vendor have to disclose," and much more.
Learn about title-related court orders: what you can and should ask for, and what you can't ask for
Understand the operation of entire agreement clauses, no representation clauses, and written amendment clauses in the face of seller comments
Get tips on what "time is of the essence" really means
Presenters
Mark Dunn

,

Goodmans LLP

Jeffrey Lem, C.S.

,

Director of Titles

,

Ministry of Government and Consumer Services

Sidney Troister, C.Arb., LSM

,

Torkin Manes LLP

Tannis Waugh, C.S.

,

Tannis A. Waugh Professional Corporation