Remote Hearings: Practical Considerations (REPLAY)
Date
Friday, May 7, 2021 (9:00 a.m.–10:30 a.m.)
Add this event to your calendar (Downloads an .ICS file)
Alternate date: Friday, January 15, 2021 [click to view options]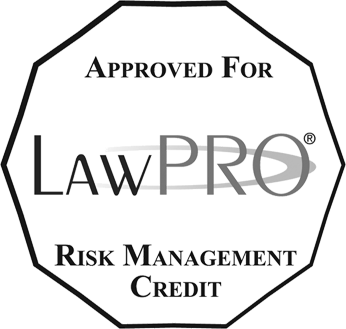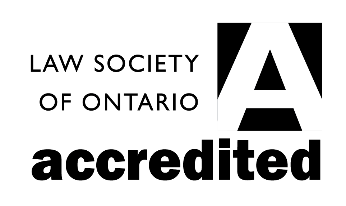 CPD Hour(s)*
0 Substantive
1 h 30 m Professionalism
Location
View this webcast-only program from your home or office computer
Description
You're all set for your hearing, but now you find out the hearing is moving online. Where do you start? You may be an experienced advocate but how do you make sure your key filings and documents are where they need to be now? A new technology platform, CaseLines, is being implemented in Ontario, and our presenters can help you out because they are directly involved with this pilot project. They give you straight information about how to get done what you need to, and where to go if you have questions, even if you're brand new to digital court filing technology. Not only for your benefit, but for the witnesses you want to call — you want to know how to get your work done easily and quickly.
Learn how to use online technology platforms available through the courts
Discover digital resources you can use to make your practice easier
Understand how to prepare documents for screen share or quick access with digital bookmarking and highlighting
Hear from key court staff on what judges want during an online hearing
Discuss innovative ideas for making an objection or asking a question
ABOUT LIVE WEBCAST REPLAYS WITH LIVE CHAT
This live webcast replay contains an online chat feature that allows you to view the previously broadcast program and interact, share ideas, and exchange comments with fellow registrants online. If you have already registered for the program, you can view the replay at no additional fee and without re-registering.
Remember: Your CPD hours must be entered into the LSO Portal. Register for an account and log your CPD hours at https://portal.lso.ca.