Providing Legal Guidance for Business Lenders and Borrowers: Navigating Challenging Times (REPLAY)
Date
Thursday, May 27, 2021 (9:00 a.m.–12:00 p.m.)
Add this event to your calendar (Downloads an .ICS file)
Alternate date: Tuesday, September 15, 2020 [click to view options]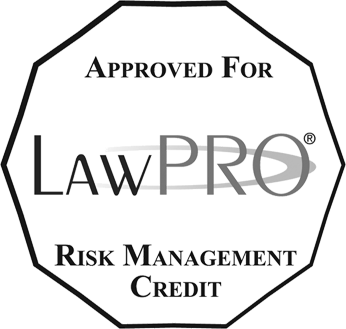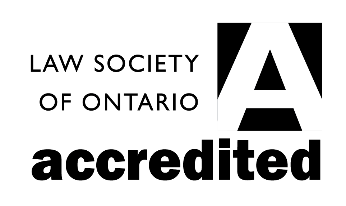 CPD Hour(s)*
2 h 30 m Substantive
30 m Professionalism
Location
View this webcast-only program from your home or office computer
Description
Nothing is particularly certain these days, except that the business world is changing, perhaps forever. Many of your borrower clients are struggling and look to you for practical advice about how to stay viable, while your lender clients want to know their options for dealing with financially strained borrowers. Our speakers cover what you need to know — alternative financing options, new trends in credit facilities, the best enforcement options/remedies available to lenders in a recessionary environment, and much more.
ABOUT LIVE WEBCAST REPLAYS WITH LIVE CHAT
This live webcast replay contains an online chat feature that allows you to view the previously broadcast program and interact, share ideas, and exchange comments with fellow registrants online. If you have already registered for the program, you can view the replay at no additional fee and without re-registering.
Remember: Your CPD hours must be entered into the LSO Portal. Register for an account and log your CPD hours at https://portal.lso.ca.