Professionalism and Practice Management Issues in Administrative Law 2022 (REPLAY)
Date
Thursday, December 1, 2022 (1:00 p.m.–2:30 p.m.)
Add this event to your calendar (Downloads an .ICS file)
Alternate date: Thursday, October 6, 2022 [click to view options]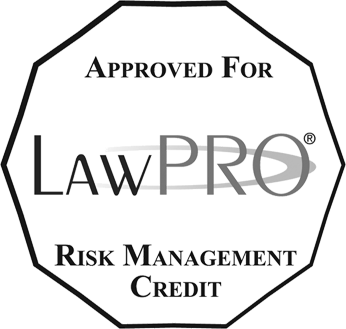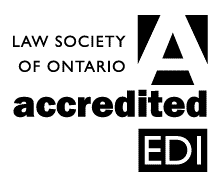 CPD Hour(s)
0 Substantive
1 h Professionalism
30 m EDI Professionalism
Location
View this webcast-only program from your home or office computer
Description
The events of the last few years have changed the way administrative legal professionals manage their clients and themselves. Client needs are more complex and challenging, while resources to assist clients are increasingly strained. All this is happening as practices and procedures at court and in tribunals continue to evolve in a (mostly) virtual hearing world. Our experienced presenters provide you with strategies to manage the unique professionalism and practice management issues that arise in this area so that you can successfully navigate these challenges for you and your clients.
Learn how to serve clients with disabilities
Get tips on managing challenging clients
Gain an understanding of the experience of racialized (female) lawyers in virtual hearings
ABOUT LIVE WEBCAST REPLAYS WITH LIVE CHAT
This live webcast replay contains an online chat feature that allows you to view the previously broadcast program and interact, share ideas, and exchange comments with fellow registrants online.
Remember: Your CPD hours must be entered into the LSO Portal. Register for an account and log your CPD hours at https://portal.lso.ca.