Professionalism and Practice Management Issues in Administrative Law 2019
Date
Wednesday, September 11, 2019 (12:00 p.m.–1:30 p.m.)
Add this event to your calendar (Downloads an .ICS file)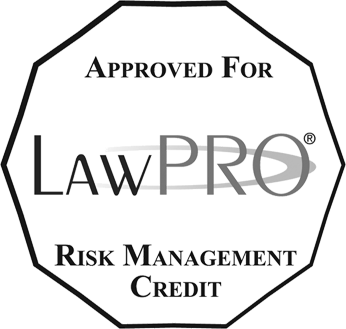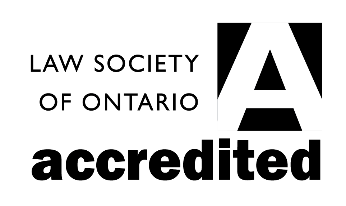 CPD Hour(s)*
0 Substantive
1 h 30 m Professionalism
Location
View this webcast-only program from your home or office computer
Additional Information
Page Count: 42
* Remember: You must attend CPD programs or view them on demand to claim CPD Hours. Reading CPD materials alone does not qualify.
You may count recorded programs that you watch without a colleague towards your annual CPD Requirement—up to a maximum 6 hours. Recorded programs include archived webcasts, video replays, or any other on-demand program.
Chair
Lisa Brownstone

,

Chief Legal Officer

College of Physicians & Surgeons of Ontario
Description
As the practice of administrative law becomes increasingly complex, so too do the ethical and practice management issues that may arise. Don't let these issues derail the file. You need to be able to effectively identify and deal with them to keep your practice running smoothly. Our presenters take you through some of the challenges and offer strategies to help you resolve them before they become a problem.
Understand how to successfully handle clients in a connected world
Become aware of how to effectively manage your social media presence
Learn how to deal with issues that may arise relating to opposing counsel's competence in a matter
Presenters
Lisa Brownstone

,

Chief Legal Officer

,

College of Physicians & Surgeons of Ontario

Suzanne Jarvie

,

Discipline Counsel, Litigation Services

,

Law Society of Ontario

Edward Marrocco

,

Stockwoods LLP

Jason Wadden

,

Goodmans LLP

Roslyn Tsao

,

Epstein Cole LLP

Valerie Jepson

,

Office of the Integrity Commissioner

,

City of Toronto

Justin Safayeni

,

Stockwoods LLP