Polish the Fine Points: Grammar Booster for Paralegals (REPLAY)
Date
Friday, June 29, 2018 (9:00 a.m.–12:00 p.m.)
Add this event to your calendar (Downloads an .ICS file)
Alternate date: Friday, January 26, 2018 [click to view options]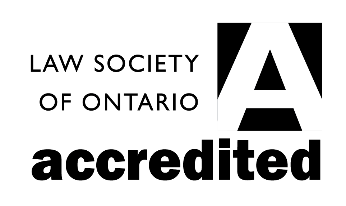 CPD Hour(s)*
0 Substantive
3 h Professionalism
Location
View this webcast-only program from your home or office computer
Description
Does editing your work or the work of others trouble you? Do some of your phrases or sentences "sound" wrong—or seem right—but you don't know why? Join grammar expert Jane Griesdorf of The Writing Consultants for a dynamic course designed to take you to the next stage of grammar and punctuation understanding. After a brief review of grammar fundamentals, this program delves into the finer points, an opportunity for you to learn the answers to the "sticky" points of grammar and punctuation that are rarely explained. The many exercises help reinforce your new knowledge. "Jane Griesdorf gives us insights into the fun of grammar and a renewed appreciation for the English language," writes one attendee. "I only wish she had been my high school English teacher so I wouldn't be having so many problems now!"
​Identify the eight parts of speech and learn why it helps to know them
Recognize "danglers" and other ambiguities (especially important for paralegals)
Master the latest punctuation rules and use them with aplomb
Learn how to write with flair and rhetorical flourish
ABOUT LIVE WEBCAST REPLAYS WITH LIVE CHAT
This live webcast replay contains an online chat feature that allows you to view the previously broadcast program and interact, share ideas, and exchange comments with fellow registrants online. If you have already registered for the program, you can view the replay at no additional fee and without re-registering.
Remember:
Your CPD hours must be entered into the LSUC Portal. Register for an account and log your CPD hours at
https://portal.lsuc.on.ca
.