Our Civil Justice System: What's Next? (REPLAY)
Date
Wednesday, December 23, 2020 (1:30 p.m.–4:30 p.m.)
Add this event to your calendar (Downloads an .ICS file)
Alternate date: Wednesday, October 14, 2020 [click to view options]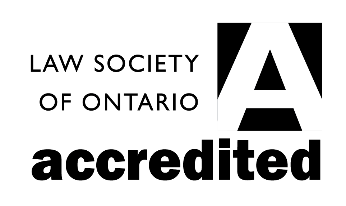 CPD Hour(s)*
2 h 30 m Substantive
30 m Professionalism
Location
View this webcast-only program from your home or office computer
Description
In February, we convened a program and explored changes to our Civil Litigation system to bring it into the 21st century, and many of you engaged in that challenging discussion. Then the pandemic struck, translating theory into stark reality. So, what's next? Can we leverage this unprecedented situation to create lasting innovation without sacrificing central tenets of our system that protect plaintiffs and defendants? COVID-19 has shown that we can adapt quickly, and we are now able to seize the opportunity presented. Join us to be part of the next iteration of our legal future.
Identify process gaps revealed by the pandemic and what was done to meet them
Inventory "new" processes that are being implemented at trial and appellate levels
Discuss benchmarking of innovative steps taken to properly measure their success (or failure)
Propose how to move from temporary emergency measures to long-lasting and solid improvements
ABOUT LIVE WEBCAST REPLAYS WITH LIVE CHAT
This live webcast replay contains an online chat feature that allows you to view the previously broadcast program and interact, share ideas, and exchange comments with fellow registrants online.
Remember: Your CPD hours must be entered into the LSO Portal. Register for an account and log your CPD hours at https://portal.lso.ca.