Our Civil Justice System: Envisioning Innovation and Change (REPLAY)
Date
Wednesday, December 23, 2020 (9:00 a.m.–12:05 p.m.)
Add this event to your calendar (Downloads an .ICS file)
Alternate date: Tuesday, February 25, 2020 [click to view options]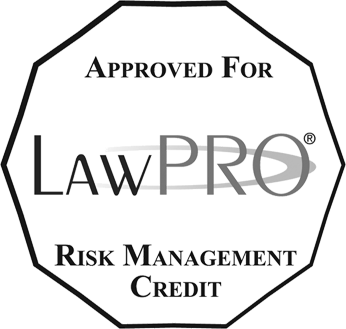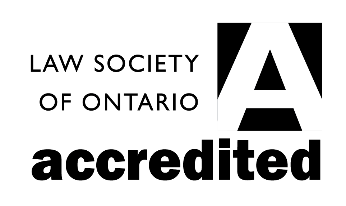 CPD Hour(s)*
2 h 30 m Substantive
30 m Professionalism
Location
View this webcast-only program from your home or office computer
Description
Our civil justice system is more than a century old. We respect its core principles, its successes and longevity while still recognizing the need for positive change. How can the legal community work together to bring about this change? This program is designed for those with a passion for innovation to identify obstacles and propose solutions to existing issues, like increasing cost efficiency and access to justice. The variety of perspectives are sure to point the way forward for some current processes, as well as advance the discussion on an overall vision for the justice system of the future.
Brainstorm ways to shorten the lifespan of a case for a final disposition within a reasonable time
Analyze the appropriate use of AI to create efficiencies while ensuring the human element is not lost
Debate the merits of traditional versus alternative billing models
ABOUT LIVE WEBCAST REPLAYS WITH LIVE CHAT
This live webcast replay contains an online chat feature that allows you to view the previously broadcast program and interact, share ideas, and exchange comments with fellow registrants online.
Remember: Your CPD hours must be entered into the LSO Portal. Register for an account and log your CPD hours at https://portal.lso.ca.