Lunch & Learn Series
Tech in Your Legal Practice - Tips from the Frontline #4
Taking a Tour of CaseLines™ (REPLAY)
Date
Friday, June 17, 2022 (12:00 p.m.–1:15 p.m.)
Add this event to your calendar (Downloads an .ICS file)
Alternate date: Wednesday, September 22, 2021 [click to view options]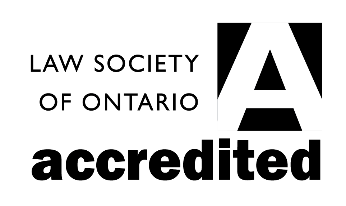 CPD Hour(s)
0 Substantive
1 h 15 m Professionalism
Location
View this webcast-only program from your home or office computer
Description
Series Description
Invest a few lunch hours in this new series of programs that teaches you how to increase your practice's efficiency through improved use of tech. Each session helps you build your tech confidence and better manage your practice with tools that work for you. Our presenters offer practical tips and tricks, demonstrations, and affordable options for finding tech solutions to meet your needs, especially as a solo and small firm practitioner. You benefit from their lived experiences on the tech "frontlines".
Topic Description
As CaseLines™ rolls out throughout the province, tune into this session to catch a refresher, or have your first tour to learn how to navigate efficiently, upload documents, and highlight sections for the court.
ABOUT LIVE WEBCAST REPLAYS WITH LIVE CHAT
This live webcast replay contains an online chat feature that allows you to view the previously broadcast program and interact, share ideas, and exchange comments with fellow registrants online. If you have already registered for the program, you can view the replay at no additional fee and without re-registering.
Remember: Your CPD hours must be entered into the LSO Portal. Register for an account and log your CPD hours at https://portal.lso.ca.