Date
Tuesday, July 28, 2020 (9:00 a.m.–4:30 p.m.)
Add this event to your calendar (Downloads an .ICS file)
Alternate date: Thursday, October 10, 2019 [click to view options]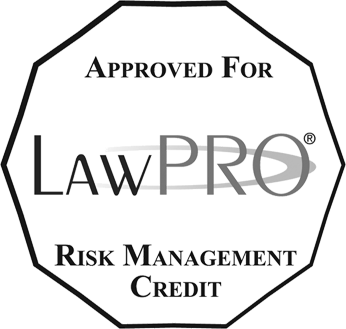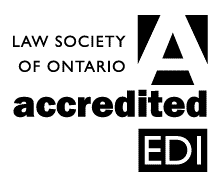 CPD Hour(s)*
10 h 25 m Substantive
2 h 10 m Professionalism
1 h 25 m EDI Professionalism
Location
View this webcast-only program from your home or office computer
Description
A child protection case needs to be handled delicately. Our presenters teach you the strategic and advocacy skills for each stage of the case. They reinforce your understanding with numerous practical demonstrations, including conduct of temporary care and custody hearings, summary judgment motions, conferences, opening and closing statements, voir dires, and examinations of witnesses. Finally, you receive an array of relevant materials, including topical case law, precedents, and social science literature. You leave with the confidence that comes from an intense focus on the fundamentals of this area of family law.
Learn the grounds, timing and case law in making the finding "in need of protection"
Hear about the law of hearsay in protection proceedings
Understand the impact of statutory findings for First Nations, Inuit and Métis children
Get tips on preparing for trial
ABOUT LIVE WEBCAST REPLAYS WITH LIVE CHAT
This live webcast replay contains an online chat feature that allows you to view the previously broadcast program and interact, share ideas, and exchange comments with fellow registrants online. If you have already registered for the program, you can view the replay at no additional fee and without re-registering.
Remember: Your CPD hours must be entered into the LSO Portal. Register for an account and log your CPD hours at https://portal.lso.ca.
A joint presentation with: