Date
Thursday, October 10, 2019 (9:00 a.m.–4:30 p.m.)
Add this event to your calendar (Downloads an .ICS file)
Alternate date: Tuesday, July 28, 2020 [click to view options]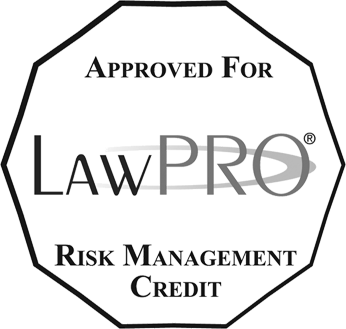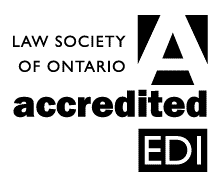 CPD Hour(s)*
10 h 25 m Substantive
2 h 10 m Professionalism
1 h 25 m EDI Professionalism
Additional Information
Page Count: 561
* Remember: You must attend CPD programs or view them on demand to claim CPD Hours. Reading CPD materials alone does not qualify.
You may count recorded programs that you watch without a colleague towards your annual CPD Requirement—up to a maximum 6 hours. Recorded programs include archived webcasts, video replays, or any other on-demand program.
Co-Chairs
The Honourable Stanley Sherr

Ontario Court of Justice

Lorne Glass

Glass & Associates
Description
A child protection case needs to be handled delicately. Our presenters teach you the strategic and advocacy skills for each stage of the case. They reinforce your understanding with numerous practical demonstrations, including conduct of temporary care and custody hearings, summary judgment motions, conferences, opening and closing statements,
voir dires
, and examinations of witnesses. Finally, you receive an array of relevant materials, including topical case law, precedents, and social science literature. You leave with the confidence that comes from an intense focus on the fundamentals of this area of family law.
Learn the grounds, timing and case law in making the finding "in need of protection"
Hear about the law of hearsay in protection proceedings
Understand the impact of statutory findings for First Nations, Inuit and Métis children
Get tips on preparing for trial
A joint presentation with: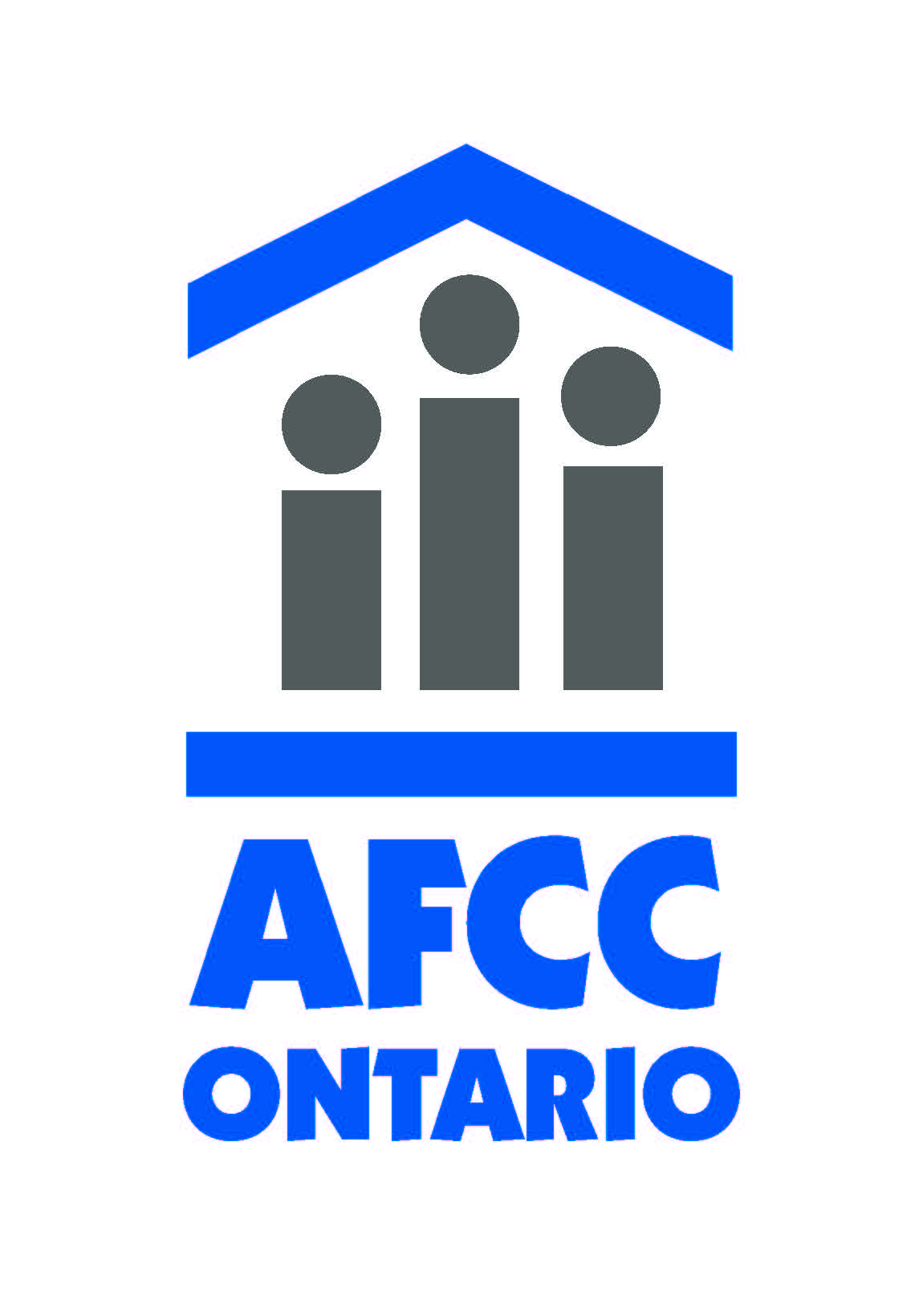 Presenters
The Honourable Michelle Cheung

,

Ontario Court of Justice

Yvonne Fiamengo

,

Legal Counsel

,

Children's Aid Society of Toronto

Lorne Glass

,

Glass & Associates

Andrea Himel, M.S.W., Acc. Fam Med

,

Himal Mediation and Family Law Service

Linda Hofbauer

,

Senior Counsel/Manager of Legal Services

,

Children's Aid Society of Toronto

Gilead Kay

,

Kay Family Law and Mediation

Lisa LaBorde

,

Barrister and Solicitor

Peter Marshall

,

CEO and Legal Director

,

Recovery Science Corporation

Paula McGirr

,

Senior Barrister and Solicitor

,

Family Law Service Centre - Toronto North, Legal Aid Ontario

David Miller

,

Barrister and Solicitor

Julie Neubauer

,

Manager, Anit-Human Trafficking Services

,

Covenant House Toronto

Julie Ralhan

,

Barrister and Solicitor

Shuah Roskies

,

Office of the Children's Lawyer

,

Ministry of the Attorney General

The Honourable Stanley Sherr

,

Ontario Court of Justice

The Honourable Robert Spence

,

Ontario Court of Justice

Danielle Szandtner

,

Barrister and Solicitor

Colin Tobias

,

Barrister and Solicitor

Chithika Withanage

,

Legal Counsel

,

Children's Aid Society of Toronto

Dr. Randy Katz, Ph.D., C. Psych

,

The Clinic on Dupont