A Guide to Enhancing Your Research Skills for Paralegals (REPLAY)
Date
Thursday, July 28, 2022 (9:00 a.m.–12:00 p.m.)
Add this event to your calendar (Downloads an .ICS file)
Alternate date: Monday, April 11, 2022 [click to view options]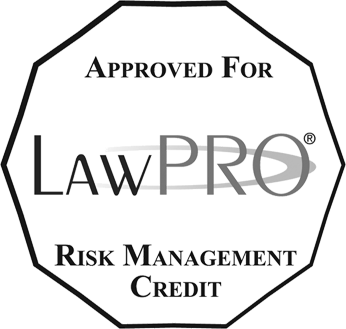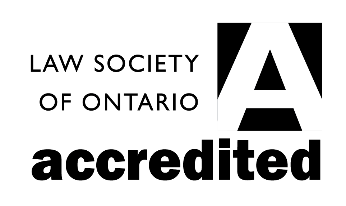 CPD Hour(s)*
2 h 30 m Substantive
30 m Professionalism
Location
View this webcast-only program from your home or office computer
Description
Research is a critical pillar of success towards supporting your clients' goals. To listen, advise, act, pursue or defend, you need to understand the law in your area and how to search for answers to the questions you have. Are you confident in your research skills or could you stand a refresh? Our presenters help you refine your ability to source the legal information you need and track down helpful resources (people and documents) when you need them.
Hear how you can create an effective (and efficient) research strategy
Learn about the available online tools and people resources that can assist you in your searches
Understand the need to refine and redirect your queries as you work through a file
ABOUT LIVE WEBCAST REPLAYS WITH LIVE CHAT
This live webcast replay contains an online chat feature that allows you to view the previously broadcast program and interact, share ideas, and exchange comments with fellow registrants online. If you have already registered for the program, you can view the replay at no additional fee and without re-registering.
Remember: Your CPD hours must be entered into the LSO Portal. Register for an account and log your CPD hours at https://portal.lso.ca.