Family Law Refresher 2023 (REPLAY)
Date
Tuesday, August 15, 2023 (9:00 a.m.–1:00 p.m.)
Add this event to your calendar (Downloads an .ICS file)
Alternate date: Friday, March 3, 2023 [click to view options]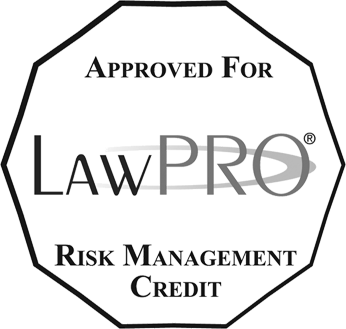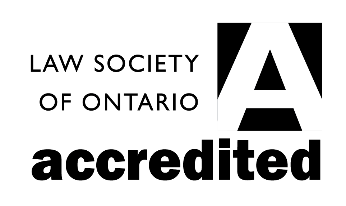 CPD Hour(s)
3 h Substantive
1 h Professionalism
Location
View this webcast-only program from your home or office computer
Description
As a family law practitioner, your role is a constant balancing act - from understanding your client's needs to navigating the changing landscape of the past few years. To handle all of this effectively, you require a solid grasp of the fundamentals, plus the ability to anticipate hurdles and act quickly. Our presenters guide you through the essentials of client interactions, drafting, best practices for trial, and more. You also receive practical strategies and commentary you need to respond and expertly manage your practice.
Discuss best practices to manage client expectations
Gain insight into relocation provisions and when they apply
Hear the latest updates on practice directions for mode of proceedings
Receive useful tips when preparing or receiving settlement proposals and offers to settle
ABOUT LIVE WEBCAST REPLAYS WITH LIVE CHAT
This live webcast replay contains an online chat feature that allows you to view the previously broadcast program and interact, share ideas, and exchange comments with fellow registrants online.
Remember: Your CPD hours must be entered into the LSO Portal. Register for an account and log your CPD hours at https://portal.lso.ca.