Ethical Issues in Employment Law 2019 (REPLAY)
Date
Friday, May 17, 2019 (12:00 p.m.–2:00 p.m.)
Add this event to your calendar (Downloads an .ICS file)
Alternate date: Thursday, February 14, 2019 [click to view options]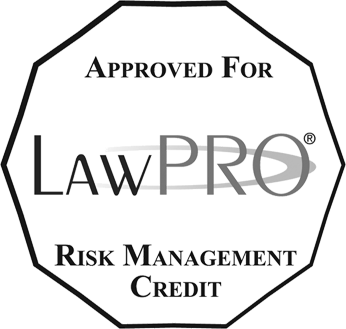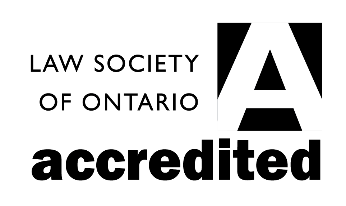 CPD Hour(s)*
0 Substantive
2 h Professionalism
Location
View this webcast-only program from your home or office computer
Description
It happens to every employment lawyer, whether you represent plaintiffs or defendants—an ethical issue arises and you must figure out the best way to resolve it. There's no "out of the box" solution because every situation is unique; you need to develop tools to analyze each one individually. Our panel of expert counsel, drawn from both small and large law firms, uses real-life scenarios and references to the Rules of Professional Conduct to work through topical examples, giving you strategies to effectively analyze these ethical challenges.
When can you represent multiple employees from the same employer?
What do you do when you know your client is not telling the truth at mediation?
As in–house counsel or private counsel to the employer, is it ever advisable to conduct a workplace investigation yourself?
ABOUT LIVE WEBCAST REPLAYS WITH LIVE CHAT
This live webcast replay contains an online chat feature that allows you to view the previously broadcast program and interact, share ideas, and exchange comments with fellow registrants online. If you have already registered for the program, you can view the replay at no additional fee and without re-registering.
Remember: Your CPD hours must be entered into the LSO Portal. Register for an account and log your CPD hours at https://portal.lso.ca.