Date
Wednesday, July 17, 2019 (9:00 a.m.–4:30 p.m.)
Add this event to your calendar (Downloads an .ICS file)
Alternate date: Thursday, May 2, 2019 [click to view options]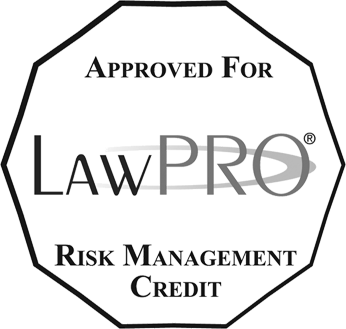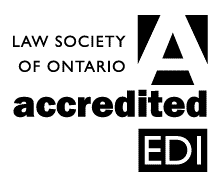 CPD Hour(s)*
9 h Substantive
40 m Professionalism
50 m EDI Professionalism
Location
View this webcast-only program from your home or office computer
Description
If you are a lawyer in film, television, music, broadcasting, book publishing or new media, this symposium is a must. Our top-notch presenters bring you up to speed on cutting-edge issues and go over the skills and perspectives that matter most to your practice. Don't miss out!
Hear about the impact of #MeToo on the entertainment industry
Understand how to deal with social media influencers
Get a primer on eSports and its evolution into an industry
Be aware of the latest developments in entertainment and media law
Learn how to deal with entertainment assets post-mortem
ABOUT LIVE WEBCAST REPLAYS WITH LIVE CHAT
This live webcast replay contains an online chat feature that allows you to view the previously broadcast program and interact, share ideas, and exchange comments with fellow registrants online. If you have already registered for the program, you can view the replay at no additional fee and without re-registering.
Remember: Your CPD hours must be entered into the LSO Portal. Register for an account and log your CPD hours at https://portal.lso.ca.