Emerging Issues in Directors' and Officers' Liability 2021 (REPLAY)
Date
Thursday, August 5, 2021 (9:00 a.m.–12:00 p.m.)
Add this event to your calendar (Downloads an .ICS file)
Alternate date: Monday, April 26, 2021 [click to view options]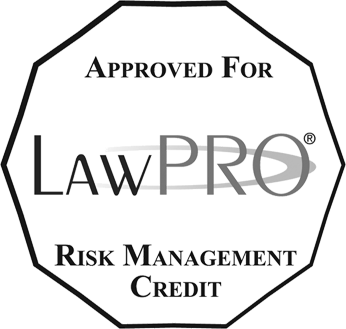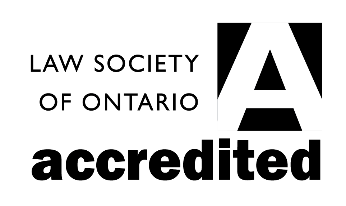 CPD Hour(s)*
2 h 30 m Substantive
30 m Professionalism
Location
View this webcast-only program from your home or office computer
Description
Directors and officers face increased risks and exposure to liability, especially in the COVID-19 (and future post-COVID-19) environment. What do these risks mean for Boards who are trying to assess and utilize effective strategies to manage these risks, while ensuring that their organizations continue to function well? Our presenters show you how to approach these new types of concerns.
Understand the implications of the COVID-19 pandemic for Directors' and Officers' roles
Learn how to protect Directors and Officers through indemnity clauses
Benefit from an analysis on the need for D&O's to have separate counsel for internal investigations
ABOUT LIVE WEBCAST REPLAYS WITH LIVE CHAT
This live webcast replay contains an online chat feature that allows you to view the previously broadcast program and interact, share ideas, and exchange comments with fellow registrants online. If you have already registered for the program, you can view the replay at no additional fee and without re-registering.
Remember: Your CPD hours must be entered into the LSO Portal. Register for an account and log your CPD hours at https://portal.lso.ca.