Discoveries: An Update for Litigators (REPLAY)
Date
Monday, May 25, 2020 (9:00 a.m.–12:00 p.m.)
Add this event to your calendar (Downloads an .ICS file)
Alternate date: Monday, October 7, 2019 [click to view options]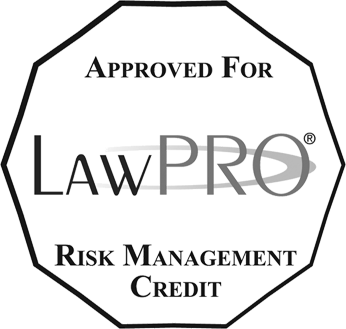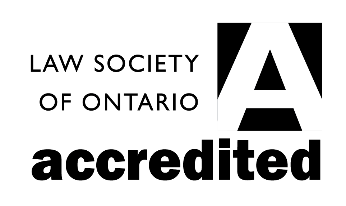 CPD Hour(s)*
2 h 30 m Substantive
30 m Professionalism
Location
View this webcast-only program from your home or office computer
Description
Examinations for discovery can become routine. Don't let them. Learn how to get the most from this process. Our presenters show you how to zero in on the key questions and help your client understand how to effectively give evidence on the record. This enables you to consider what the transcribed record will look like and how you can incorporate it into your strategy. Discovery can be a great tool if you understand its potential.​
Consider your responsibilities under the Rules with respect to a Discovery Plan and Proportionality
Learn more about your client's obligation to answer questions and your obligation to amend for accuracy post-discovery
Find out about the role of experts and whether to retain one in preparation for examinations
Consider strategies to deal with an unmanageable amount of documents
ABOUT LIVE WEBCAST REPLAYS WITH LIVE CHAT
This live webcast replay contains an online chat feature that allows you to view the previously broadcast program and interact, share ideas, and exchange comments with fellow registrants online. If you have already registered for the program, you can view the replay at no additional fee and without re-registering.
Remember: Your CPD hours must be entered into the LSO Portal. Register for an account and log your CPD hours at https://portal.lso.ca.