Curious about Coaching?
Date
Monday, May 27, 2019 (5:30 p.m.–7:00 p.m.)
Add this event to your calendar (Downloads an .ICS file)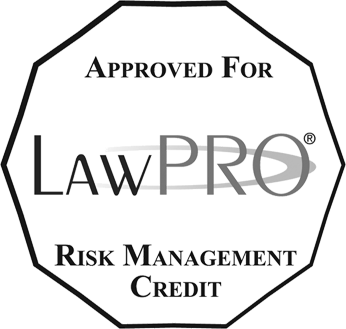 Chair
Josie Di Vincenzo

JDV Training and Development
Description
Do you love "light bulb" moments? Do you ever find yourself saying, "Now, that's a good question."? If so, you have already discovered the magic of coaching.
Join the Coach and Advisor Network for this NEW program and learn more about:
Why the Law Society established the Coach and Advisor Network
The science that explains why coaching is a powerful tool for change
How coaching can transform the way you manage your practice.