Concussion Symposium for Legal Practitioners, Insurers, Judges, and Clinicians 2022 (REPLAY)
Date
Thursday, August 18, 2022 (9:00 a.m.–5:00 p.m.)
Add this event to your calendar (Downloads an .ICS file)
Alternate date: Thursday, May 19, 2022 [click to view options]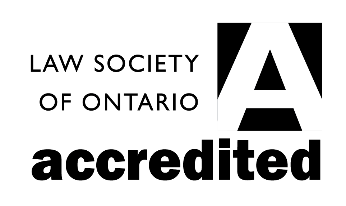 CPD Hour(s)*
6 h 15 m Substantive
45 m Professionalism
Location
View this webcast-only program from your home or office computer
Description
Back by popular demand, this unique one-day program covers the latest in medical research and legal developments as well as emerging trends in treatment concerning concussion disorders. Hear from clinicians, lawyers, judges, and other experts in the field who analyze how these changes can impact claims and potential damages for your clients. For those who work in personal injury, insurance, sports law, workers' compensation, education law or in any of the many practice areas where injured clients are involved, this symposium is a must.
Learn about the latest advances in concussions management after a motor vehicle accident
Get insights on Chronic Traumatic Encephalopathy (CTE) and other neurodegenerative consequences of concussions
Hear from our judicial panels on recent trends in the law involving concussions
ABOUT LIVE WEBCAST REPLAYS WITH LIVE CHAT
This live webcast replay contains an online chat feature that allows you to view the previously broadcast program and interact, share ideas, and exchange comments with fellow registrants online. If you have already registered for the program, you can view the replay at no additional fee and without re-registering.
Remember: Your CPD hours must be entered into the LSO Portal. Register for an account and log your CPD hours at https://portal.lso.ca.