Civil Litigation Refresher 2020 (REPLAY)
Date
Friday, December 18, 2020 (9:00 a.m.–12:30 p.m.)
Add this event to your calendar (Downloads an .ICS file)
Alternate date: Wednesday, October 14, 2020 [click to view options]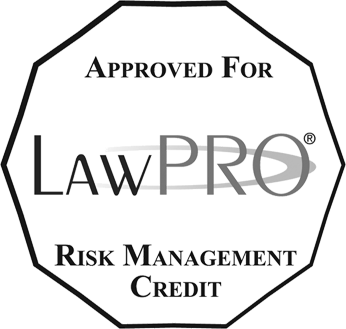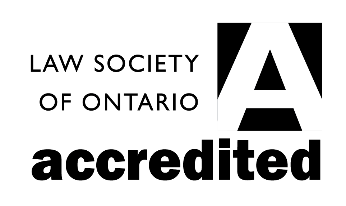 CPD Hour(s)*
2 h 30 m Substantive
1 h Professionalism
Location
View this webcast-only program from your home or office computer
Description
A successful civil litigator needs to have it all — a solid grasp of the fundamentals, expert client management skills, and the ability to think on your feet, all while handling day-to-day challenges and confronting ethical dilemmas. Our presenters guide you through the building blocks of file management and communication, drafting cogently, navigating the trial, and today's concerns when litigating remotely.
Understand the considerations in selecting and retaining an expert
Hear about the lessons learned during court closures
Discuss the limitations period and the implications of orders made under Ontario's Emergency Management and Civil Protection Act
Learn how to overcome challenges with best practices during physical distancing, remote hearings, and virtual commissioning
ABOUT LIVE WEBCAST REPLAYS WITH LIVE CHAT
This live webcast replay contains an online chat feature that allows you to view the previously broadcast program and interact, share ideas, and exchange comments with fellow registrants online.
Remember: Your CPD hours must be entered into the LSO Portal. Register for an account and log your CPD hours at https://portal.lso.ca.