Buying or Selling a Business 2018 (REPLAY)
Date
Friday, November 16, 2018 (9:00 a.m.–12:00 p.m.)
Add this event to your calendar (Downloads an .ICS file)
Alternate date: Monday, March 5, 2018 [click to view options]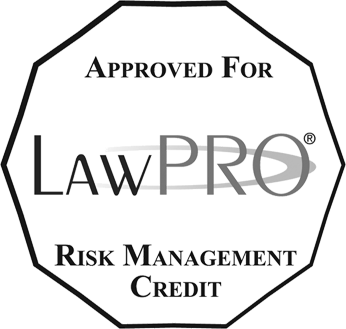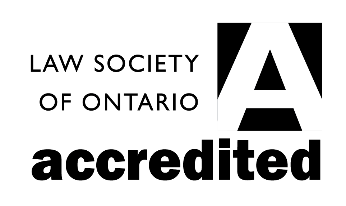 CPD Hour(s)*
2 h 30 m Substantive
30 m Professionalism
Location
View this webcast-only program from your home or office computer
Description
The bottom line for your business clients is crucial to their sustainability. Your targeted legal advice is the key to both their success and yours, and they want real value for their legal services dollar. Are you able to deliver it? We can help. Our presenters provide clear answers to your questions about effective ways to retain talent post-closing, how to deal with technology risks through due diligence, and more. When your client's business is on the line, there's no room for error.
Get tips on effective ways to keep and incentivize owners and others post-closing
Understand how to deal with technology risks through due diligence
Learn the latest about the business of cannabis
Hear about cross-border deal trends, including what's "market" in Canadian vs. U.S. deals
Gain insight into negotiating shareholder agreements
ABOUT LIVE WEBCAST REPLAYS WITH LIVE CHAT
This live webcast replay contains an online chat feature that allows you to view the previously broadcast program and interact, share ideas, and exchange comments with fellow registrants online. If you have already registered for the program, you can view the replay at no additional fee and without re-registering.
Remember:
Your CPD hours must be entered into the LSO Portal. Register for an account and log your CPD hours at
https://portal.lso.ca
.