A Step-By-Step Guide to Bringing a Motion (REPLAY)
Date
Thursday, June 13, 2019 (9:00 a.m.–12:00 p.m.)
Add this event to your calendar (Downloads an .ICS file)
Alternate date: Tuesday, April 30, 2019 [click to view options]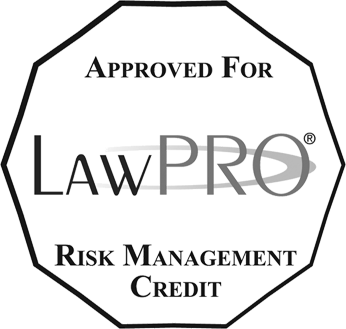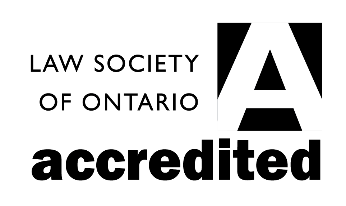 CPD Hour(s)*
2 h 30 m Substantive
30 m Professionalism
Location
View this webcast-only program from your home or office computer
Description
​You have been asked to bring or defend a motion for a client. What do you do first? Unsure? This training session is the perfect place to start. Our presenters teach you how to gather the facts; review or prepare a Notice of Motion; and analyze, prepare, or respond to the factum and evidence to be relied upon. You also learn best practices for finding the right case law and preparing materials and legal submissions. Once you have the tools and prepare a plan, your way forward is much easier.
Learn how to prepare robust and effective materials
Parse ethical issues that may arise and create contingency plans
Learn the necessary ingredients for successful cost submissions
ABOUT LIVE WEBCAST REPLAYS WITH LIVE CHAT
This live webcast replay contains an online chat feature that allows you to view the previously broadcast program and interact, share ideas, and exchange comments with fellow registrants online. If you have already registered for the program, you can view the replay at no additional fee and without re-registering.
Remember: Your CPD hours must be entered into the LSO Portal. Register for an account and log your CPD hours at https://portal.lso.ca.