A Litigator's Guide to Electronic/Virtual Practice (REPLAY)
Date
Wednesday, August 11, 2021 (9:00 a.m.–12:00 p.m.)
Add this event to your calendar (Downloads an .ICS file)
Alternate date: Monday, May 3, 2021 [click to view options]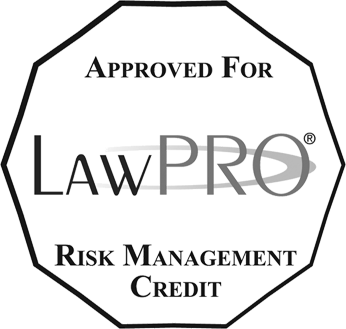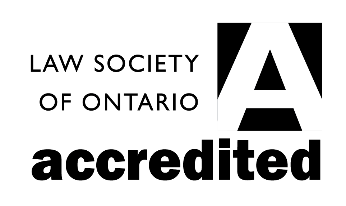 CPD Hour(s)*
2 h 30 m Substantive
30 m Professionalism
Location
View this webcast-only program from your home or office computer
Description
​For years, there have been cries from the bench and the bar that our legal system must fully embrace technology or risk being stuck with outdated processes mired in the past. Last year negated these issues as mere considerations as the pandemic forced us all to embrace technology and virtual hearings (whether we were ready or not). Our presenters — lawyers from across the spectrum of small, medium, and large sized firms — share tips on managing an electronic and tech-friendly practice and conducting effective advocacy through virtual means.
Find out how to achieve a tech-friendly practice set up with security as your top priority
Learn what is already being done virtually for litigation and the courts
Brainstorm best practices for video-conferencing on discoveries
Hear tips on how to effectively examine witnesses when they are not in the room
ABOUT LIVE WEBCAST REPLAYS WITH LIVE CHAT
This live webcast replay contains an online chat feature that allows you to view the previously broadcast program and interact, share ideas, and exchange comments with fellow registrants online. If you have already registered for the program, you can view the replay at no additional fee and without re-registering.
Remember: Your CPD hours must be entered into the LSO Portal. Register for an account and log your CPD hours at https://portal.lso.ca.