A Litigator's Guide to Concurrent Criminal, Civil, and Administrative Proceedings (REPLAY)
Date
Wednesday, August 5, 2020 (9:00 a.m.–12:00 p.m.)
Add this event to your calendar (Downloads an .ICS file)
Alternate date: Tuesday, January 28, 2020 [click to view options]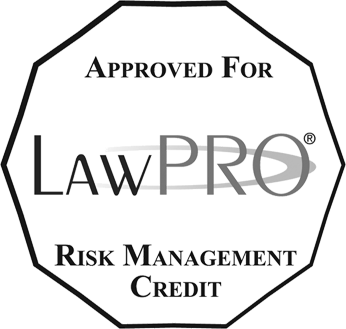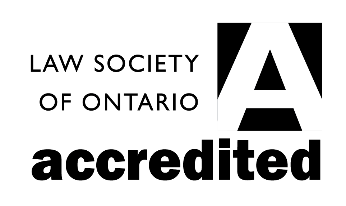 CPD Hour(s)*
2 h 30 m Substantive
30 m Professionalism
Location
View this webcast-only program from your home or office computer
Description
Sometimes, a client's alleged conduct becomes a multilayered proceeding. For example, there could be a criminal charge, a private civil action, and a disciplinary hearing before an administrative tribunal. Even experienced counsel have to carefully navigate concurrent proceedings and the myriad of procedural and evidentiary issues that arise. Our presenters take a look at some of these issues and provide practical guidance.
Learn about use of dispositions in concurrent proceedings, such as criminal acquittals in civil proceedings
Understand the parameters for evidence from other proceedings, such as Crown disclosure in civil proceedings and Wagg motions
Consider procedural issues like timing, limitation periods, sealing orders, and no-contest pleas
ABOUT LIVE WEBCAST REPLAYS WITH LIVE CHAT
This live webcast replay contains an online chat feature that allows you to view the previously broadcast program and interact, share ideas, and exchange comments with fellow registrants online. If you have already registered for the program, you can view the replay at no additional fee and without re-registering.
Remember: Your CPD hours must be entered into the LSO Portal. Register for an account and log your CPD hours at https://portal.lso.ca.