A Guide for Law Practice Transition: Full-Time to Part-Time or Full-Time to Retirement (REPLAY)
Date
Friday, April 22, 2022 (12:00 p.m.–1:30 p.m.)
Add this event to your calendar (Downloads an .ICS file)
Alternate date: Tuesday, October 19, 2021 [click to view options]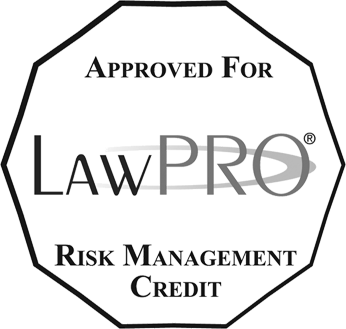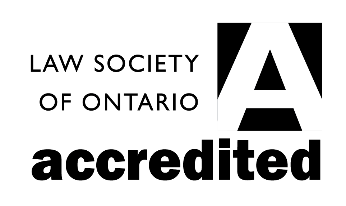 CPD Hour(s)*
0 Substantive
1 h 30 m Professionalism
Location
View this webcast-only program from your home or office computer
Description
Major changes in our society often lead us to make changes in our own lives. If you are considering a move from full-time to part-time practice, or from full-time practice to full-on retirement, our presenters are speaking to you in this program. They provide helpful suggestions for dealing with LSO and LAWPRO® when you transition your practice, and give you the benefit of their own experience in their practice transition. They explain the benefits of time-saving hardware and software to ease your way, analyze early transitional stages (while lowering practice costs), and much more.
Obtain helpful transition information from the LSO and LAWPRO®
Understand how to keep track of your obligations if you do not have support staff
Benefit from a practitioner's analysis of handling early transition stages (while lowering practice costs)
ABOUT LIVE WEBCAST REPLAYS WITH LIVE CHAT
This live webcast replay contains an online chat feature that allows you to view the previously broadcast program and interact, share ideas, and exchange comments with fellow registrants online.
Remember: Your CPD hours must be entered into the LSO Portal. Register for an account and log your CPD hours at https://portal.lso.ca.