Date
Monday, December 19, 2022 (8:30 a.m.–4:30 p.m.)
Add this event to your calendar (Downloads an .ICS file)
Alternate date: Monday, September 19, 2022 [click to view options]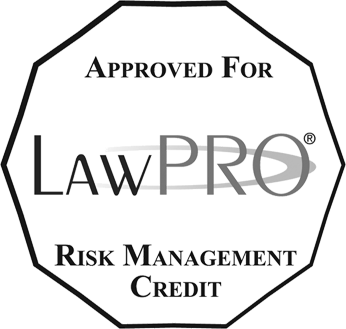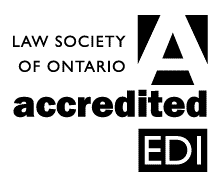 CPD Hour(s)*
8 h 30 m Substantive
2 h 30 m Professionalism
1 h EDI Professionalism
Location
View this webcast-only program from your home or office computer
Description
Our annual Motor Vehicle Litigation Summit is back! This comprehensive two-day program gives you the core information on what you need to know — the latest developments, fundamental skills, and insight you need to successfully steer your practice within a post-pandemic world. Our presenters address a wide variety of topics from critical legislative updates, practice management challenges, navigating a hybrid in-person/remote courtroom environment, and more. This is the "go-to" program to help you navigate the complexities of motor vehicle litigation practice.
Hear the latest on LAT case law and procedure
Gain insight into the role of SPECT scans in motor vehicle litigation
Learn best practices when proceeding under Rule 76 Simplified Procedure of the Rules of Civil Procedure
ABOUT LIVE WEBCAST REPLAYS WITH LIVE CHAT
This live webcast replay contains an online chat feature that allows you to view the previously broadcast program and interact, share ideas, and exchange comments with fellow registrants online. If you have already registered for the program, you can view the replay at no additional fee and without re-registering.
Remember: Your CPD hours must be entered into the LSO Portal. Register for an account and log your CPD hours at https://portal.lso.ca.