Date
Thursday, December 16, 2021 (8:30 a.m.–4:30 p.m.)
Add this event to your calendar (Downloads an .ICS file)
Alternate date: Monday, September 13, 2021 [click to view options]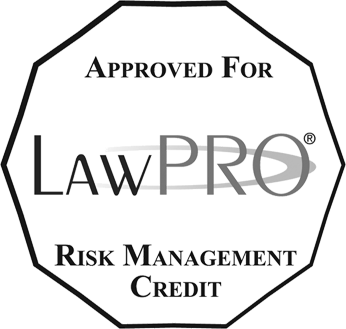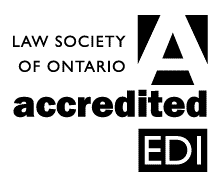 CPD Hour(s)*
8 h 30 m Substantive
2 h 30 m Professionalism
1 h EDI Professionalism
Location
View this webcast-only program from your home or office computer
Description
A program not to be missed by anyone involved in motor vehicle litigation, this two-day comprehensive summit has it all. Our presenters have the information and analysis you need to know, together with a timely and relevant look at the challenges of the past year, and what to expect looking ahead. Speakers delve into the latest on a diverse range of topics covering important legislative changes, procedural matters, ethical issues, and more, offering insight accumulated from their years of experience.
Gain insight into the deductibility of collateral benefits and CERB from tort income damages
Hear the latest on SABS policy development
Understand the pandemic's effects on the future of medical assessments
ABOUT LIVE WEBCAST REPLAYS WITH LIVE CHAT
This live webcast replay contains an online chat feature that allows you to view the previously broadcast program and interact, share ideas, and exchange comments with fellow registrants online. If you have already registered for the program, you can view the replay at no additional fee and without re-registering.
Remember: Your CPD hours must be entered into the LSO Portal. Register for an account and log your CPD hours at https://portal.lso.ca.