Date
Wednesday, December 16, 2020 (8:30 a.m.–4:45 p.m.)
Add this event to your calendar (Downloads an .ICS file)
Alternate date: Thursday, August 20, 2020 [click to view options]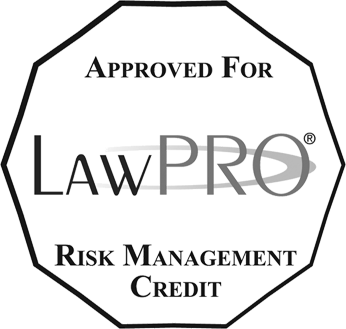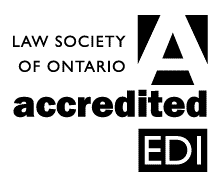 CPD Hour(s)*
10 h 15 m Substantive
2 h 20 m Professionalism
40 m EDI Professionalism
Location
View this webcast-only program from your home or office computer
Description
Practitioners who do motor vehicle litigation work need one program where they can receive a comprehensive review of all things relevant to their practice. This summit has become that core program for many. Turn to our presenters for an update on LAT procedures, causation, the impact of cannabis legalization, practice considerations during the pandemic plus much more. It's time well spent.
Get up to date on collateral benefits
Consider the impact of artificial intelligence
Hear judges explain what is most effective in litigation
ABOUT LIVE WEBCAST REPLAYS WITH LIVE CHAT
This live webcast replay contains an online chat feature that allows you to view the previously broadcast program and interact, share ideas, and exchange comments with fellow registrants online.
Remember: Your CPD hours must be entered into the LSO Portal. Register for an account and log your CPD hours at https://portal.lso.ca.