Date
Monday, December 11, 2023 (9:00 a.m.–4:30 p.m.)
Add this event to your calendar (Downloads an .ICS file)
Alternate date: Wednesday, October 18, 2023 [click to view options]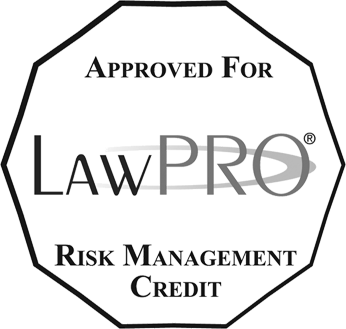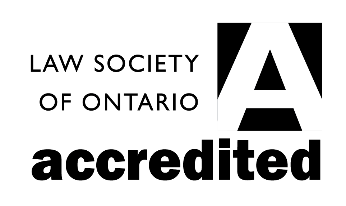 CPD Hour(s)
5 h Substantive
1 h 30 m Professionalism
Location
View this webcast-only program from your home or office computer
Description
Don't miss out on this opportunity to learn about some of the most significant recent developments in estates and trusts law! Day One addresses the latest information on estates, trusts, and capacity/elder law litigation, while Day Two focuses on the estate solicitor's practice, including planning, administration, and tax.
What are the tax issues for non-resident beneficiaries?
How can we reduce compassion fatigue in legal practice?
What do you need to know about disclosure orders and orders for direction?
How can you structure your estates planning practice to minimize risk?
What are the promises and perils of using AI in your legal practice?
What advice do you give attorneys who are acting for capable yet vulnerable people?
ABOUT LIVE WEBCAST REPLAYS WITH LIVE CHAT
This live webcast replay contains an online chat feature that allows you to view the previously broadcast program and interact, share ideas, and exchange comments with fellow registrants online.
Remember: Your CPD hours must be entered into the LSO Portal. Register for an account and log your CPD hours at https://portal.lso.ca.