23rd Employment Law Summit (REPLAY)
Date
Wednesday, December 21, 2022 (9:00 a.m.–4:00 p.m.)
Add this event to your calendar (Downloads an .ICS file)
Alternate date: Wednesday, October 12, 2022 [click to view options]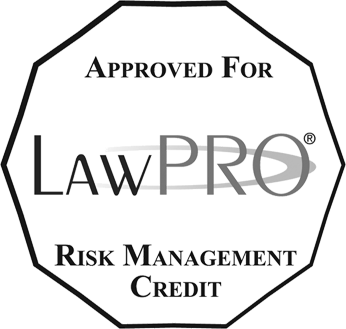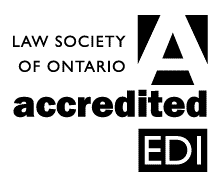 CPD Hour(s)*
4 h 50 m Substantive
1 h 10 m EDI Professionalism
Location
View this webcast-only program from your home or office computer
Description
Is there such a thing as too much employment law work? The past two years have been challenging for everyone, but perhaps even more so for employment lawyers, in-house counsel, and paralegals who advise employers and employees. With constant changes and updates to workplace policies and managing disputes relating to the pandemic, you have been busy. Yes, you likely have interesting files to work on, but the pace and complexity of work in your practice area has also increased significantly and you want to be prepared for what's next. Whether you represent employers or employees — or both — our panels of experts give you practical, concise analysis of the year's most important appeal cases, key legislative changes, and changing trends in an evolving workplace environment.
Understand how to navigate the intersection of LTD, human rights, and wrongful dismissal
Receive an update on the most important appellate decisions of the year
Learn about the right to disconnect and other legislative developments
Hear about unique compensation issues, including pensions
ABOUT LIVE WEBCAST REPLAYS WITH LIVE CHAT
This live webcast replay contains an online chat feature that allows you to view the previously broadcast program and interact, share ideas, and exchange comments with fellow registrants online.
Remember: Your CPD hours must be entered into the LSO Portal. Register for an account and log your CPD hours at https://portal.lso.ca.