17th Real Estate Law Summit (REPLAY)
Date
Tuesday, December 29, 2020 (9:00 a.m.–4:00 p.m.)
Add this event to your calendar (Downloads an .ICS file)
Alternate date: Monday, October 19, 2020 [click to view options]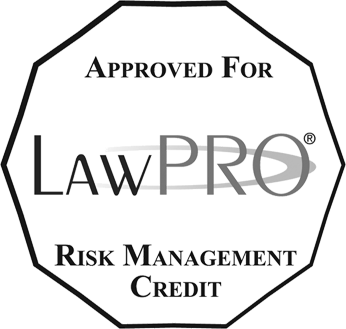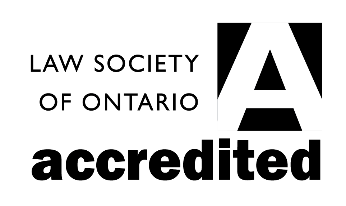 CPD Hour(s)*
5 h Substantive
1 h Professionalism
Location
View this webcast-only program from your home or office computer
Description
Things aren't the same anymore, and nowhere is that more true than in real estate law. Social restrictions may ease from time to time, but concerns about residential deals, the market, and the aftermath of COVID are everywhere. The extraordinary events of 2020 mean that we have a lot to discuss at this special Fall Real Estate Summit. As always, our experienced chairs guide you through the most pressing issues, and you can ask our presenters key questions to help you through.
Learn about holdbacks, undertakings, and escrow closings
Hear about the latest mortgage enforcement issues
Get an analysis of residential tenancy enforcement proceedings
ABOUT LIVE WEBCAST REPLAYS WITH LIVE CHAT
This live webcast replay contains an online chat feature that allows you to view the previously broadcast program and interact, share ideas, and exchange comments with fellow registrants online.
Remember: Your CPD hours must be entered into the LSO Portal. Register for an account and log your CPD hours at https://portal.lso.ca.