16th Solo and Small Firm Conference - The Future of Solo/Small Firm Law: Resiliency in a Time of Change (REPLAY)
Date
Thursday, August 25, 2022 (9:00 a.m.–4:30 p.m.)
Add this event to your calendar (Downloads an .ICS file)
Alternate date: Thursday, June 23, 2022 [click to view options]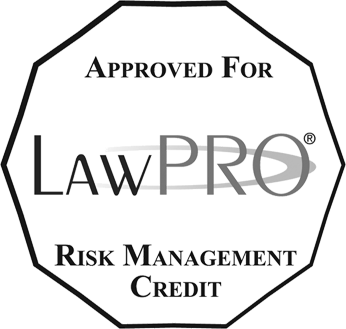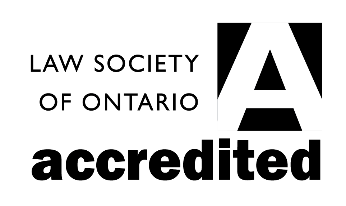 CPD Hour(s)
0 Substantive
6 h Professionalism
Location
View this webcast-only program from your home or office computer
Description
​The events of the last two years have demonstrated that solo and small firm legal practitioners can adapt rapidly to change, expected or not. But what does a rapidly changing global landscape mean to the decisions that you make as a practitioner as you direct your business now and towards a successful future? Preparation and sound decision making — even while the world changes around you — are key tools that you can use to ensure that your practice thrives. Our presenters give you practical tips that you can use to foster your resilience. They share their experience and knowledge on how to make choices as you manage your practice to promote your goals whether you are just starting out, re-launching your practice, or preparing to transition to your next phase.
Hear from our esteemed panel on what lies ahead for solo and small firm practitioners in a post-pandemic world
Get tips on how to grow your firm from solo to small (and beyond)
Learn how you can delegate without a big budget or team
Engage with fellow solos/small on opportunities and challenges in adopting new tech and innovation
Understand how to implement 11 habits of highly successful solo and small firms​ into your practice
ABOUT LIVE WEBCAST REPLAYS WITH LIVE CHAT
This live webcast replay contains an online chat feature that allows you to view the previously broadcast program and interact, share ideas, and exchange comments with fellow registrants online. If you have already registered for the program, you can view the replay at no additional fee and without re-registering.
Remember: Your CPD hours must be entered into the LSO Portal. Register for an account and log your CPD hours at https://portal.lso.ca.