Date
Tuesday, June 25, 2019 (9:00 a.m.–4:00 p.m.)
Add this event to your calendar (Downloads an .ICS file)
Alternate date: Wednesday, April 10, 2019 [click to view options]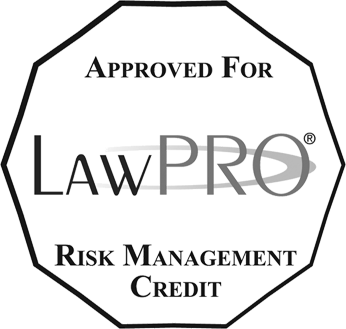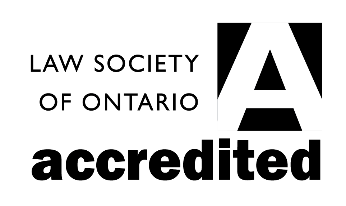 CPD Hour(s)*
10 h Substantive
2 h Professionalism
Location
View this webcast-only program from your home or office computer
Description
​It's our signature real estate event. Year in, year out, this summit provides the practical guidance you need to get through these tumultuous times in real estate. Over two days, our presenters leave no stone unturned, unpacking the details on the most vital issues to real estate lawyers. You leave with actionable substantive and professionalism tools to guide your practice. You also learn what lapses real estate lawyers are being disciplined for, receive an HST "road map", gain an understanding about vehicles for income-producing properties, and more.
Learn about single family home alternatives in unaffordable markets
Get an update on mortgage enforcement
Benefit from an analysis of home renovation contracts
ABOUT LIVE WEBCAST REPLAYS WITH LIVE CHAT
This live webcast replay contains an online chat feature that allows you to view the previously broadcast program and interact, share ideas, and exchange comments with fellow registrants online. If you have already registered for the program, you can view the replay at no additional fee and without re-registering.
Remember: Your CPD hours must be entered into the LSO Portal. Register for an account and log your CPD hours at https://portal.lso.ca.