14th Solo and Small Firm Conference: Strategic Solutions (REPLAY)
Date
Thursday, August 22, 2019 (9:00 a.m.–4:30 p.m.)
Add this event to your calendar (Downloads an .ICS file)
Alternate date: Tuesday, June 4, 2019 [click to view options]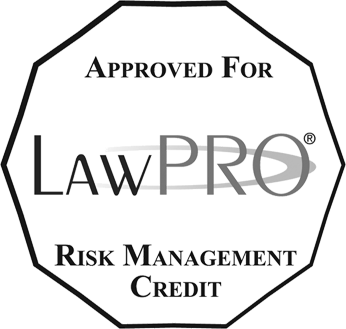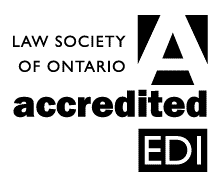 CPD Hour(s)*
0 Substantive
5 h Professionalism
1 h EDI Professionalism
Location
View this webcast-only program from your home or office computer
Description
Your practice always has to be moving forward. Whether at the beginning, middle, or end of your career, a solo or a small firm practitioner must conceive of and plan for next steps. What might those steps be? That's where we come in. This annual conference offers a multi-faceted, comprehensive look at strategic solutions for all aspects of your practice. Each session boasts experienced presenters who provide practical advice on marketing and branding, tips on technology and innovation, robust approaches to the business of law, and pointers on practice management—all designed to streamline your practice. Alongside, our Exhibitor Forum showcases the products and services that can help you find effective outcomes, and our Ingenious Bar representatives provide answers to your pressing questions. You need solutions to meet your objectives and find success. This conference is where you find them.
ABOUT LIVE WEBCAST REPLAYS WITH LIVE CHAT
This live webcast replay contains an online chat feature that allows you to view the previously broadcast program and interact, share ideas, and exchange comments with fellow registrants online. If you have already registered for the program, you can view the replay at no additional fee and without re-registering.
Remember: Your CPD hours must be entered into the LSO Portal. Register for an account and log your CPD hours at https://portal.lso.ca.
Steering Committee
Monica Goyal

Monica N. Goyal Law Professional Corporation

Aaron Grinhaus

Grinhaus Law Firm

Jennifer Reynolds

Fresh Legal