14th Family Law Summit (REPLAY)
Date
Monday, December 28, 2020 (9:00 a.m.–4:30 p.m.)
Add this event to your calendar (Downloads an .ICS file)
Alternate date: Thursday, October 1, 2020 [click to view options]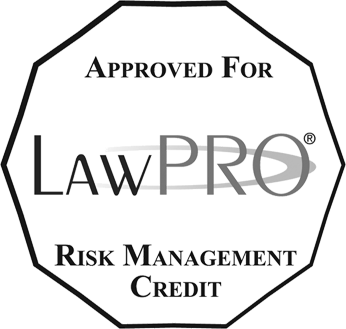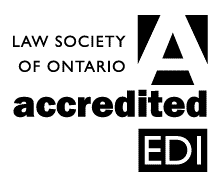 CPD Hour(s)*
4 h Substantive
2 h 20 m Professionalism
10 m EDI Professionalism
Location
View this webcast-only program from your home or office computer
Description
How is your family law practice faring in these new times? Every family law practitioner is adjusting to the "new normal" and our presenters can help you find a path forward. You have clients who are experiencing stressful times themselves which is reflected in the issues they present to you: managing high conflict personalities, dealing with spousal support and property disputes and a myriad of other issues, both expected and unexpected. The 14th Family Law Summit helps you cope. We offer an opportunity to hear about a diverse range of topics that have been curated to meet the needs of family law practitioners today.
​Hear about reforms to the parenting provisions of the Divorce Act
Learn practical approaches to better communicate with your clients in a virtual environment
Be aware of the advantages and drawbacks of technology within family law practice
ABOUT LIVE WEBCAST REPLAYS WITH LIVE CHAT
This live webcast replay contains an online chat feature that allows you to view the previously broadcast program and interact, share ideas, and exchange comments with fellow registrants online.
Remember: Your CPD hours must be entered into the LSO Portal. Register for an account and log your CPD hours at https://portal.lso.ca.