11th Business Law Summit (REPLAY)
Date
Friday, December 10, 2021 (9:00 a.m.–4:00 p.m.)
Add this event to your calendar (Downloads an .ICS file)
Alternate date: Monday, May 17, 2021 [click to view options]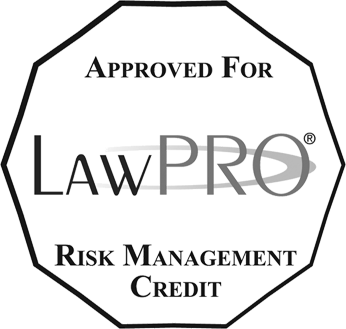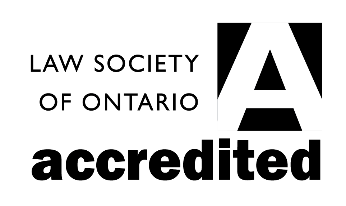 CPD Hour(s)*
5 h 30 m Substantive
30 m Professionalism
Location
View this webcast-only program from your home or office computer
Description
As your business clients face the challenges of a new economy, you also face the challenge of helping to guide them through uncharted territory. Learn about what's different in the new business environment, legislative changes that affect your clients' businesses (including OBCA, PPSA, and IP updates), and much more.
Learn about electronic signatures including legal considerations in and out of a pandemic
Get insight into the latest in M&A transactions and the Fairstone Financial Holdings case
Find out how to structure a small business for liability protection including relevant tax issues
ABOUT LIVE WEBCAST REPLAYS WITH LIVE CHAT
This live webcast replay contains an online chat feature that allows you to view the previously broadcast program and interact, share ideas, and exchange comments with fellow registrants online. If you have already registered for the program, you can view the replay at no additional fee and without re-registering.
Remember: Your CPD hours must be entered into the LSO Portal. Register for an account and log your CPD hours at https://portal.lso.ca.